Your one stop shop for LEV Services
We are your trusted partner for all your workplace dust and fume extraction requirements. We provide an unrivalled LEV system design, installation, testing and maintenance service which is complemented with a wide range of dust and fume and oil mist extraction products, consumables, spares, and parts.
We have been providing nationwide dust and fume control solutions and services for over 30 years and have a strong team of highly skilled and experienced system designers and engineers that are well equipped to advise you on the best form of extraction you need.
No other company can give you the range of services at such a professional level and on such a flexible basis, giving you peace of mind that all your requirements are met.
Servicing and Maintenance of Air Systems
We provide full servicing and maintenance to those with an Impact Air Systems installation and for systems that have been installed by an alternative supplier.
We specialise in the service and maintenance of all extraction and ventilation equipment from materials recycling facilities, printers and paper merchants, schools, and universities to quarries and stone masons.
If you have a fan within a system, we are the company you need.
Our nationwide service and maintenance packages are tailored to suit your requirements and we are on hand with a team of highly skilled and experienced engineers, plus huge stocks of spares and parts.
We provide a quality service and aim to exceed our customers' expectations
Our staff are suitably trained and experienced to be the best in their field
We keep abreast of industry legislative and technological advancements
Safety is paramount. Every effort is made to ensure our staff are working safely
We operate in compliance with universally recognised standards for human rights, labour practices and anti-corruption
We are very passionate about our corporate social responsibility
Working with industry organisations...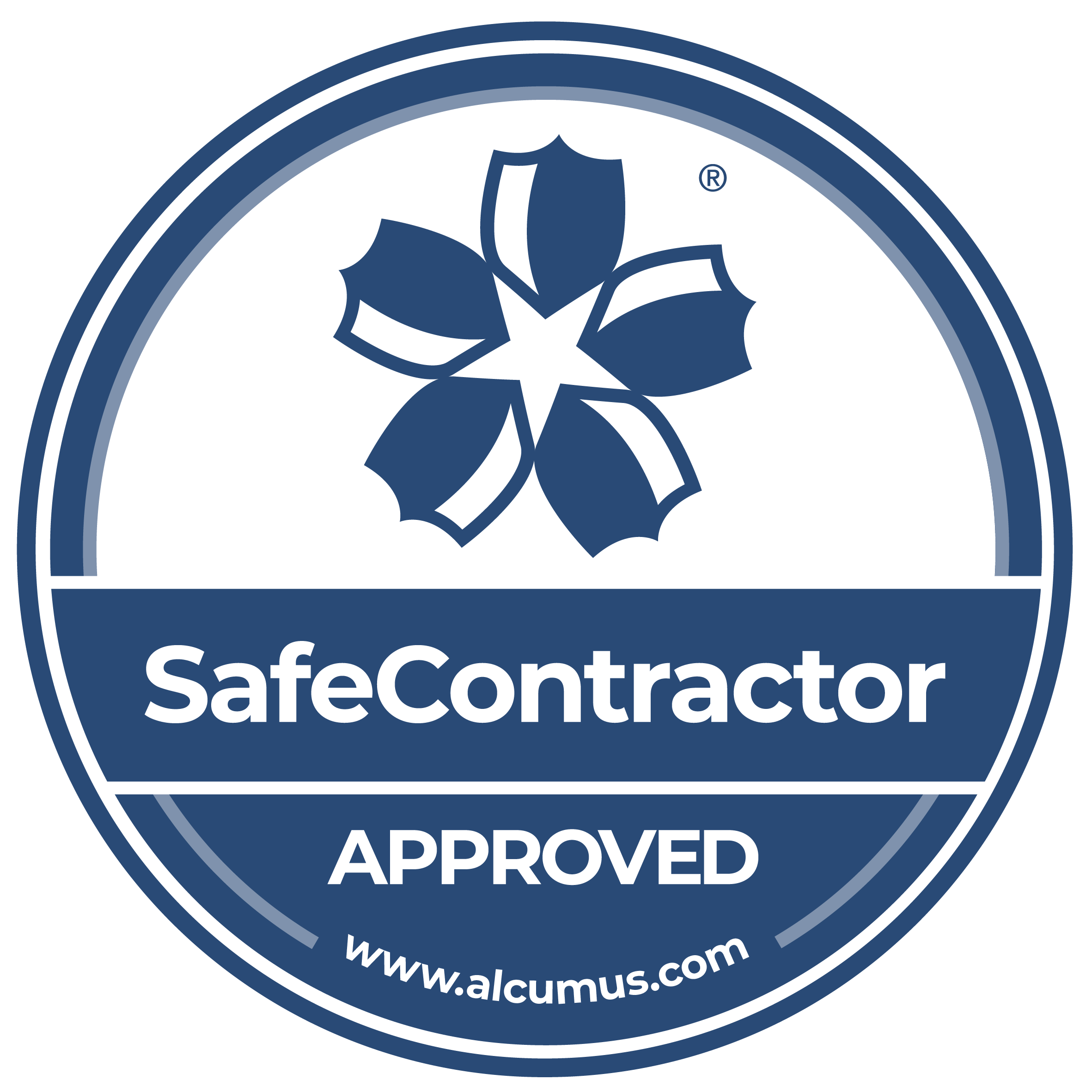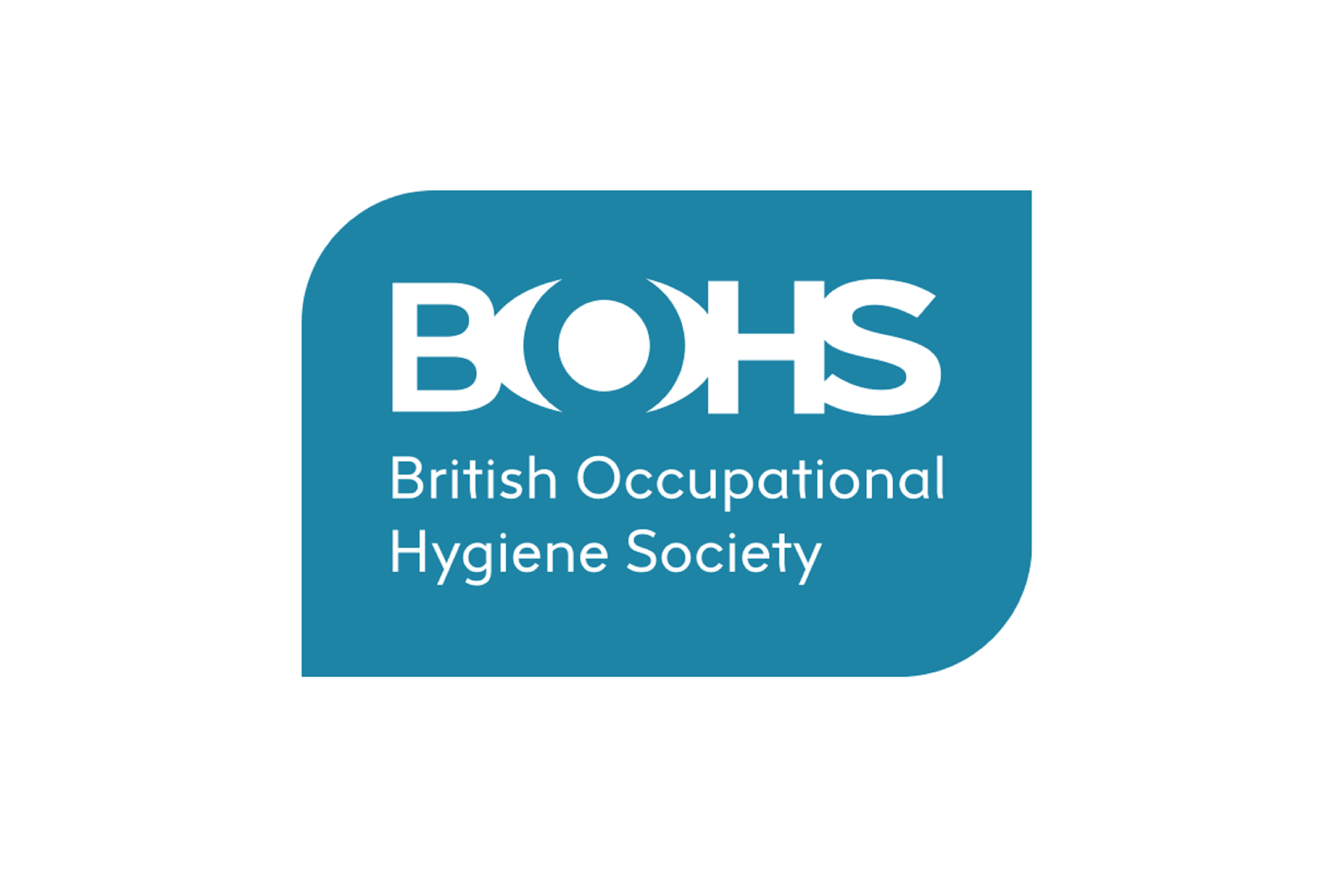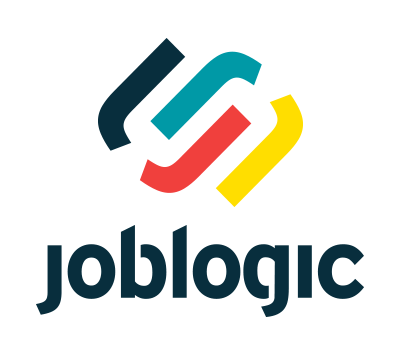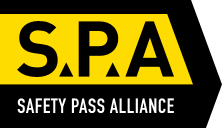 Learn more about our engineers
Nationwide Engineer Coverage
Our specialist engineers cover the entire UK providing LEV testing services,  servicing, repairs, maintenance and monitoring of your operational machinery and dust and fume extraction equipment.
Always Here To Help!
Impact Technical Services is committed to supporting both new and existing customers alike. We deliver a complete range of professionally managed maintenance services which integrate our technical know-how and willingness to assist in keeping your system up and running. With our experience, knowledge, and expertise, we can offer our support services to customers both with an Impact system or any of our competitors' equipment.
The services provided range from plant performance analysis through condition monitoring, maintenance engineering and LEV COSHH testing together with the provision of highly trained engineers and technicians to carry out planned maintenance and emergency call out work, anywhere in the UK, seven days a week.
Some of the components that we service and repair include:
Fans – Centrifugal fans, Axial and Bifurcated (material handling fans, chopper fans, clean air fans, transport fans)
Filters – Reverse jet filters, bag filters, shaker filters, wet collector, wet scrubber, electrostatic, coalescer, cyclone, static and mobile filters
Air system components – rotary valves, rotary separators, airknife, windsifters, slant separator, drum separator, screw conveyors, venturi, briquetter, airdeck
Spark suppression systems
Oil mist elimination systems
Trim cutters (Precision Air Convery PAC, Lundberg, Matho etc)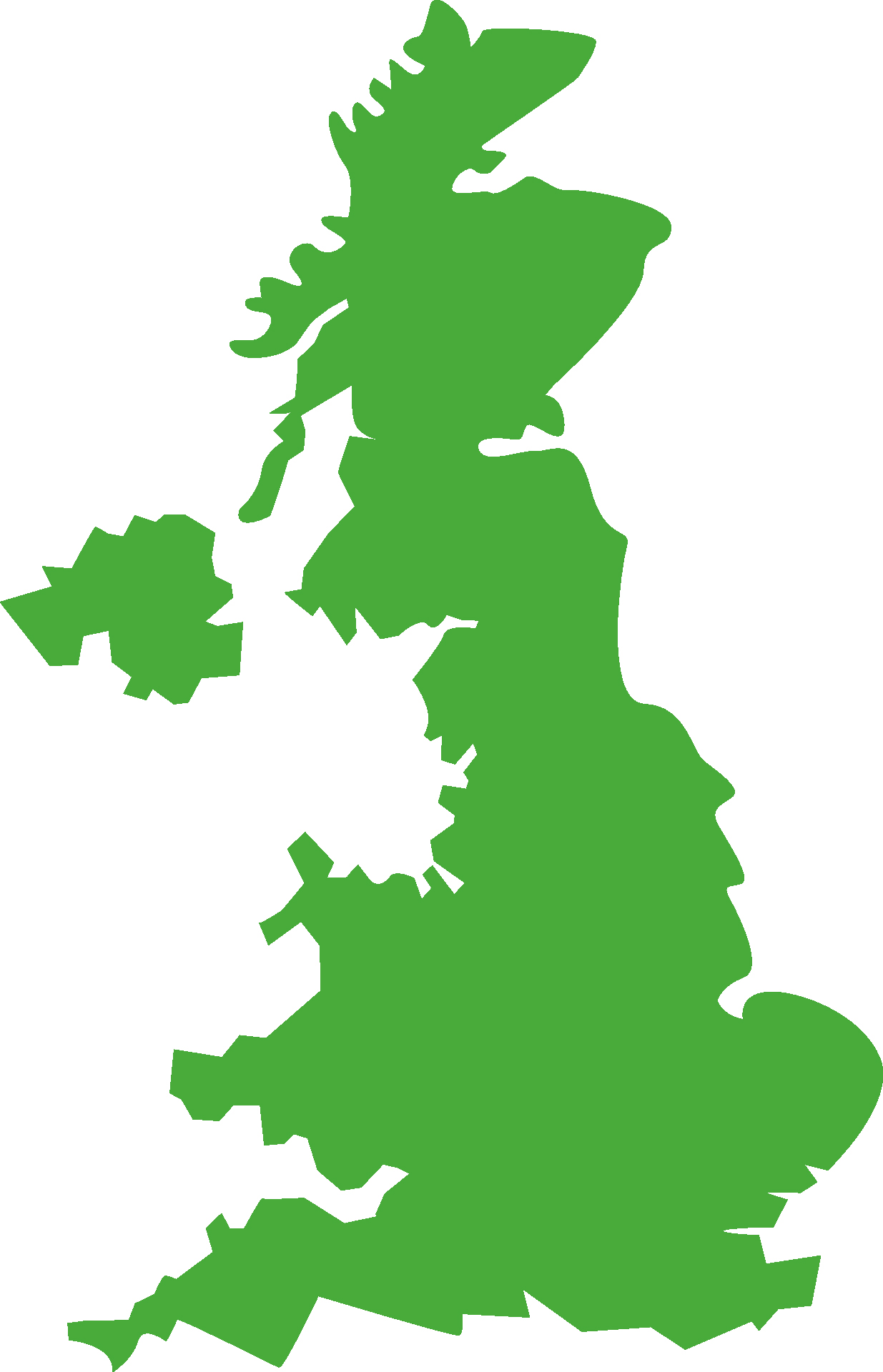 Careers at Impact
We work hard to make Impact a successful business and a nice place to work. Impact staff are friendly and hard working. We strongly believe that you get out what you put in. Our staff are rewarded well for being conscientious, using their initiative, doing a quality job and making sure our customers are happy!
If you would like to join our team, please see current vacancies below.
For further information or to apply for any of the above positions, please send your CV and covering letter to [email protected]
Supporting the community
We are proud to be supporting the following organisations…