Airflow Indicators

for LEV systems
Airflow indicators are the most convenient, cost-effective and reliable way for employers/workers to visibly check if your extraction system is working effectively, during the time between annual LEV tests.
They provide peace of mind that workers are being protected from hazardous fumes, as well as ensuring you are compliant with HSE regulations, as recommended in HSG 258 – Controlling airborne contaminants at work.
What are the benefits of Airflow Indicators?
Airflow indicators are designed to be used in LEV systems to ensure that the air flow rate in the system is maintained so employees are protected at all times.
Airflow indicator benefits include:
Flow rates are maintained resulting in protection of employees
Easy visual readings
Limits operational downtime
Assists in ensuring adherence to COSHH regulations
Low price and easy installation
LEV systems are installed to protect workers from exposure to hazardous substances. They should be tested at least once every 14 months by competent people in accordance with Regulation 9 of COSHH 2002 Regulations.
To prevent possible exposure between the regular tests, it is imperative that the operator has an indication that the LEV system is working within control parameters.
The simplest form of indication is to install airflow indicators at each extraction point, which is recommended in HSG258, the latest guidance on LEV from the HSE (Health & Safety Executive). 
Impact Technical Services will survey your system to determine control parameters and then supply and fit suitable indicators showing safe and unsafe ranges directly to the operator, so that rectification of the problem can be made. 
Working with industry organisations...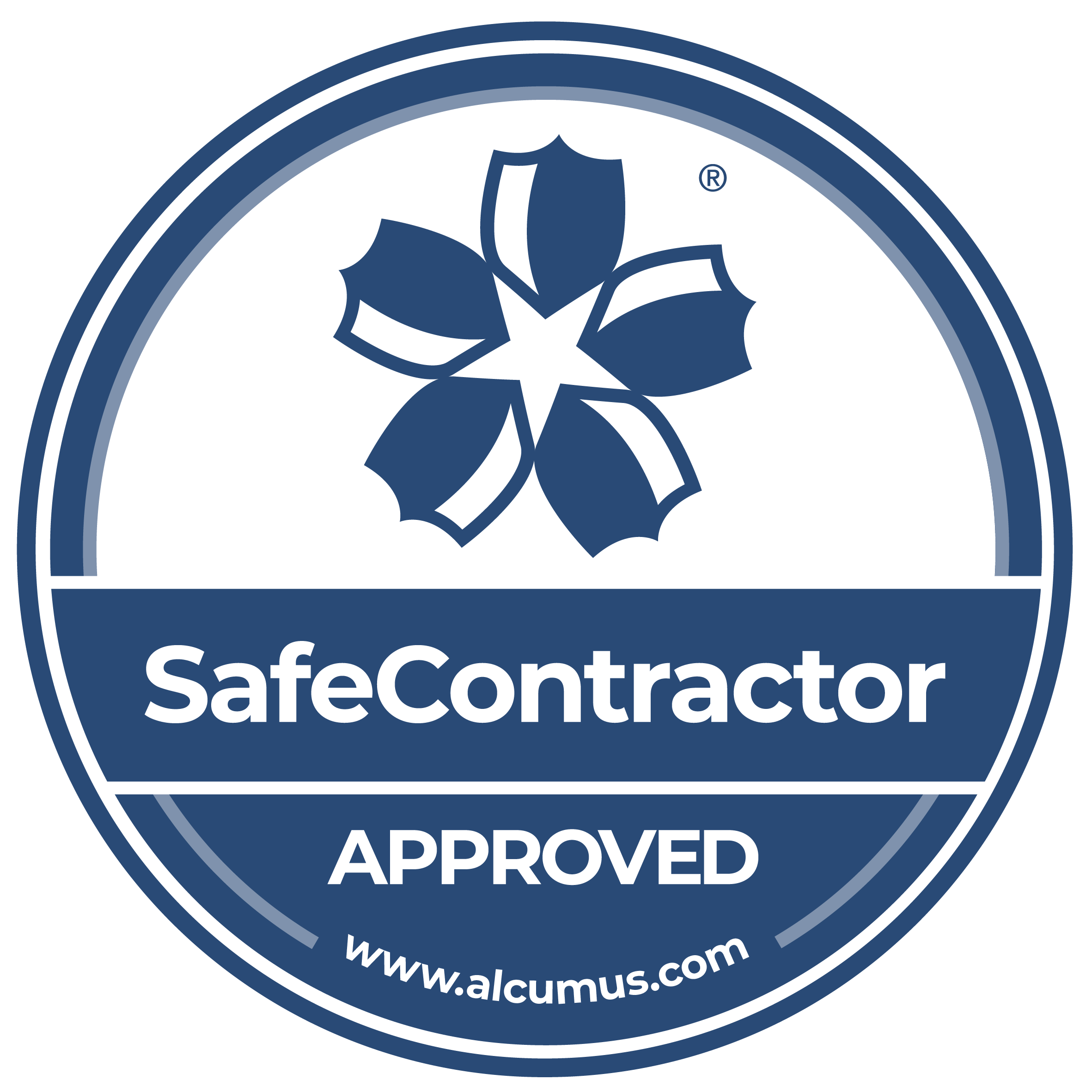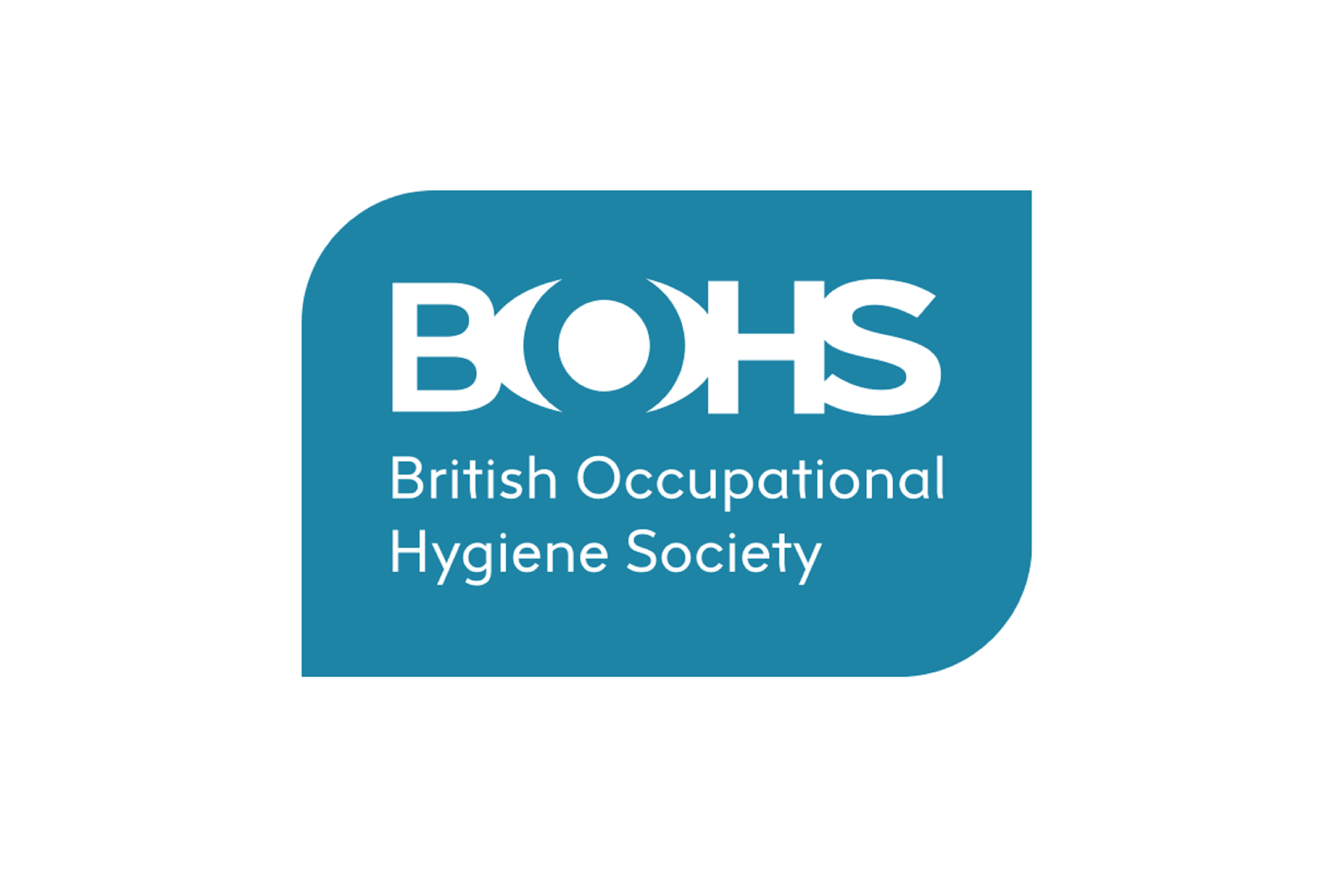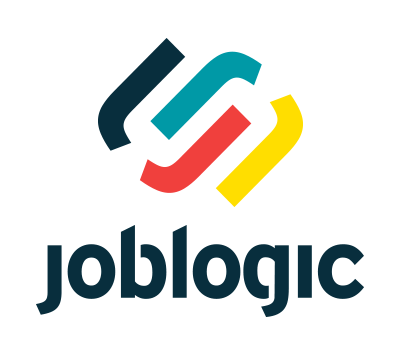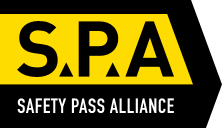 A message from our Operations Director
Our team of LEV technicians and service engineers are second to none and do us proud daily. We guarantee you an outstanding service from start to finish!
Working to HSE COSHH guidelines
We will carry out a thorough examination and test (TExT) in compliance with COSHH Regulation 9 as detailed in HSE Guide HSG258 "Controlling airborne contaminants at work – a guide to LEV".
Our levels of service vary according to your requirements and each visit can be tailored to your individual needs. Some clients choose to combine the annual servicing of their extraction/ventilation system with the LEV testing.
This proves to be very cost effective and also gives you peace of mind knowing that your complete system is being tested and maintained by the UK's market leader in extraction/ventilation systems.
Airflow indicators
Airflow indicators are a simple yet effective way of instantly monitoring the airflow of your LEV system. An airflow indicator can be fitted to your systems' ducting and will provide a visual cue if the system is operating correctly and also if it is not (see image below).
We are your one-stop-shop for all of your workplace dust and fume extraction requirements.
We provide an unrivalled LEV system design, installation and maintenance service which is complemented with a wide range of dust and fume and oil mist extraction products, consumables, spares and parts.
Experienced
30 Years of Nationwide Coverage
Qualified
P601, P602, P603, P604 qualified LEV technicians
Outstanding Service
We have a high percentage of returning customers
Efficient
Experts in LEV project management
Warranty
12 month warranty on all installations