Maintaining clean air in a working environment is important for the health and safety of many different types of professionals, especially those in the automotive industry. Hazardous chemicals that escape through the exhaust of vehicle engines are eliminated through the application of a vehicle exhaust extraction system. That's why it is strongly advised to use exhaust fume extraction in garages conducting MOT Tests, servicing and maintenance of vehicles.
LEV Fume Ventilation Experts
How can I protect my team from  diesel fumes?
Relying on a vehicle exhaust extraction system is important if you're working indoors. Without removing the toxins from the exhaust, workers are at danger of performing their everyday tasks in a harmful environment. Toxins that aren't filtered by a vehicle exhaust hose are carcinogens, including those in visible blue and black smoke.
COSHH regulations state that regular maintenance of vehicle exhaust ventilation systems is extremely important due to the fact that exhaust fumes will irritate the eyes and respiratory tract. Petrol or gas (LPG) fuelled engines produce up to 10% of carbon monoxide, a poisonous gas. Diesel exhaust fumes increase the risk of lung diseases.
Request a quote for the products below or get in touch to discuss your requirements.
Working with industry organisations...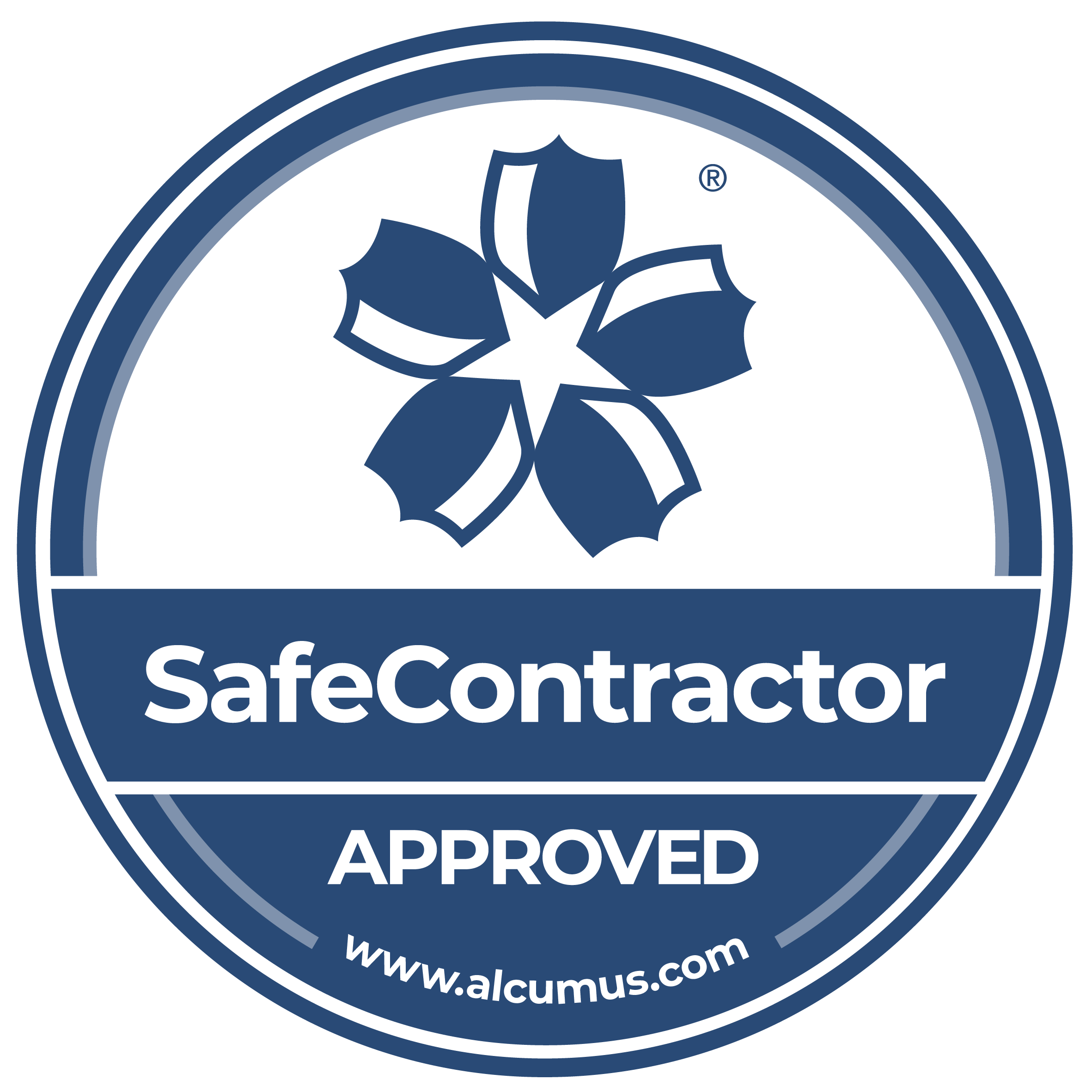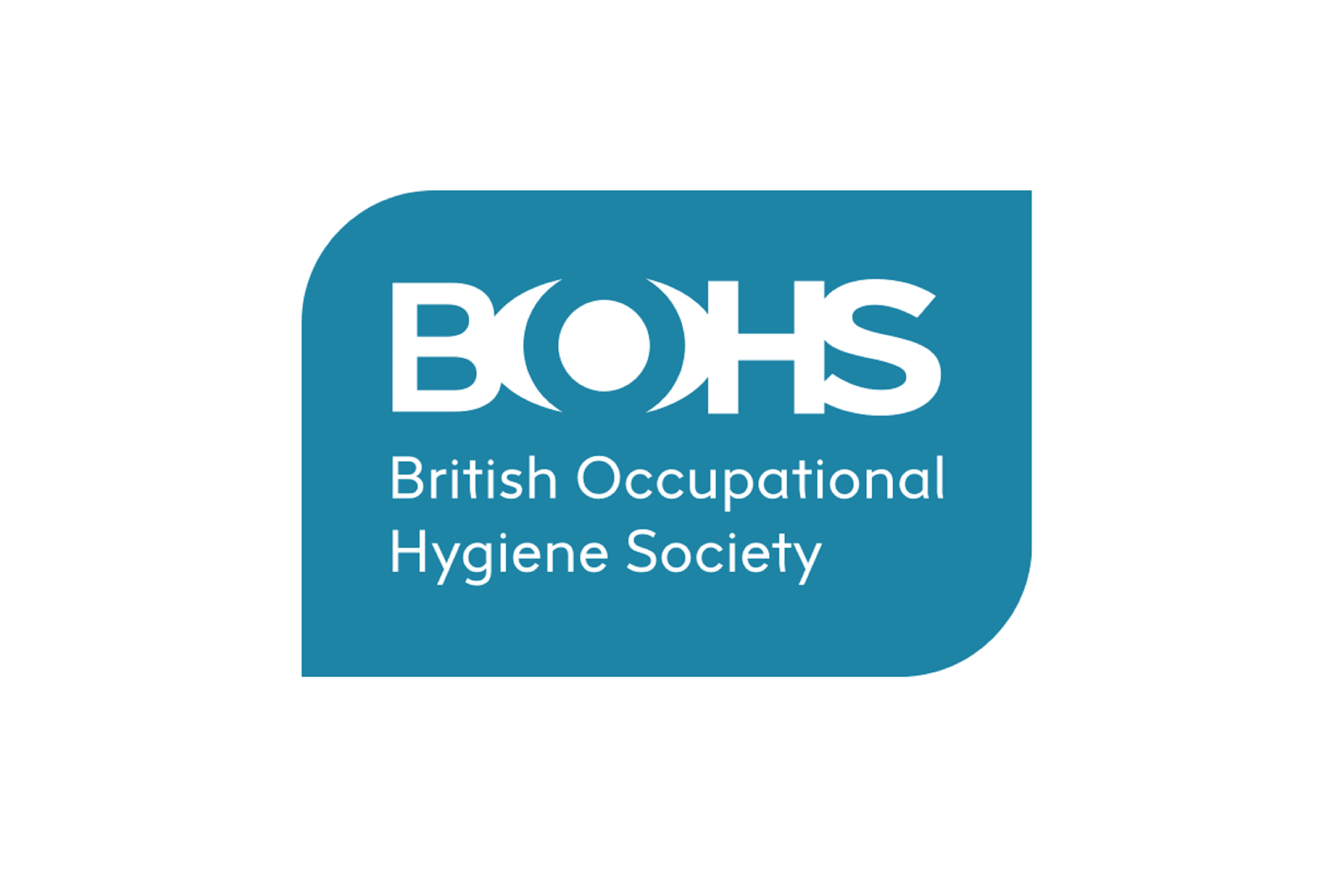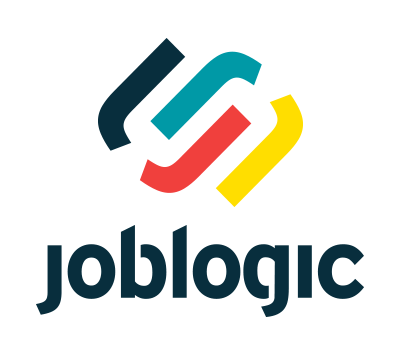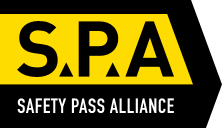 A message from our Operations Director
Our team of LEV technicians and service engineers are second to none and do us proud daily. We guarantee you an outstanding service from start to finish!
We are your one-stop-shop for all of your workplace dust, fume, vapour and oil mist extraction requirements.
We provide an unrivalled LEV testing, LEV system design, installation and maintenance service which is complemented with a wide range of dust, fume and oil mist extraction products, consumables, spares and parts.
Experienced
30 years of nationwide coverage
Qualified
P601, P602, P603, P604 qualified LEV technicians
Outstanding Service
We have a high percentage of returning customers
Expertise
Experts in LEV project management
Warranty
12 month warranty on all installations