Fan
Servicing and Repairs
We have drawn on our vast knowledge and experience of industrial fans to offer you the complete solution. Whether it's an emergency call out or a site inspection, a large impeller or single vee belt, Impact Technical Services are here for you!
Balancing and Vibration Analysis
Keeping your fans at optimum performance levels
Our state of the art on-site balancing and vibration analysis instruments coupled with our years of fan engineering experience allows us to offer you the complete maintenance solution for every type of industrial fan.

Excessive vibration on rotation equipment is a definite sign of problems, the most common of which is rotor (impeller) imbalance. This is the source of many machine faults in rotating masses (i.e. fans, pumps, motors, chucks and spindles).
We cover the whole of the UK with our nationwide technicians
As fan servicing specialists we have the experience to help your business
LEV System Design Experts
Field balancing is the most economical method to correct unbalance in a completely assembled machine.
Advantages of field balancing include:
• Life expectancy of machine is maintained
• Lessen the risk of breakdown due to bearing or structural damage
• Reduction in noise and vibration levels meaning a 'cleaner' environment
• Mountings and operating aspects are taken into account once on site

Using vibration analysis on rotating machinery enables the early detection of faults before breakdown. This will reduce economical losses to production and equipment, saving the industry millions of pounds in machine downtime.

(All work is carried out in line with BS848-7:2003, BS ISO 14694:2003 & BS6861:Part 1:1987, ISO 10816-1:1995 to G6.3 quality requirement).
Fan Servicing Key Details
Coverage
We specialise in material handling fans, centrifugal fans, balance fans, exhaust fans and axial fans of any size and make. All of our services are available to any customer throughout the UK, in any industry.
Multi-skilled engineers
Unlike many other companies in our field, our engineers not only diagnose a problem, they solve it. Whether your problem is down to imbalance, misalignment, worn bearings or maybe just a simple belt change, we can provide the solution.
Service contracts
Whatever level of service is required we are confident that we can provide it. We carry out monthly inspections to annual strip downs on both a singular fan to a complete system.
Emergency call outs
Our 7 days a week service means that we are always available to respond to those unforeseen situations when immediate action is required.
Impact Will Support You At Every Step
Offering great value and excellent support
On site repairs
Welded repairs, bearings replacement, impeller re-fits, cosmetic or mechanical overhauls are just some of the many on-site services offered.
In house facilities
Our Leicester based workshops allow us to offer you the complete manufacturing solution. Whether your requirement is for a complete fan, impeller, shaft or be-spoke component we can meet your requirement.
Best value fan replacement
If your existing fan is beyond economical repair or you simply require a new fan then give us a call. We will advise you on the best value for money option available.
Component parts & ancillaries
Bearings, drive belts, electric motors, seals and lubricants are just some of the thousands of items supplied to our worldwide customers.
Our immense buying power means that all of these products can be supplied to you at an unbeatable price.
Working with industry organisations...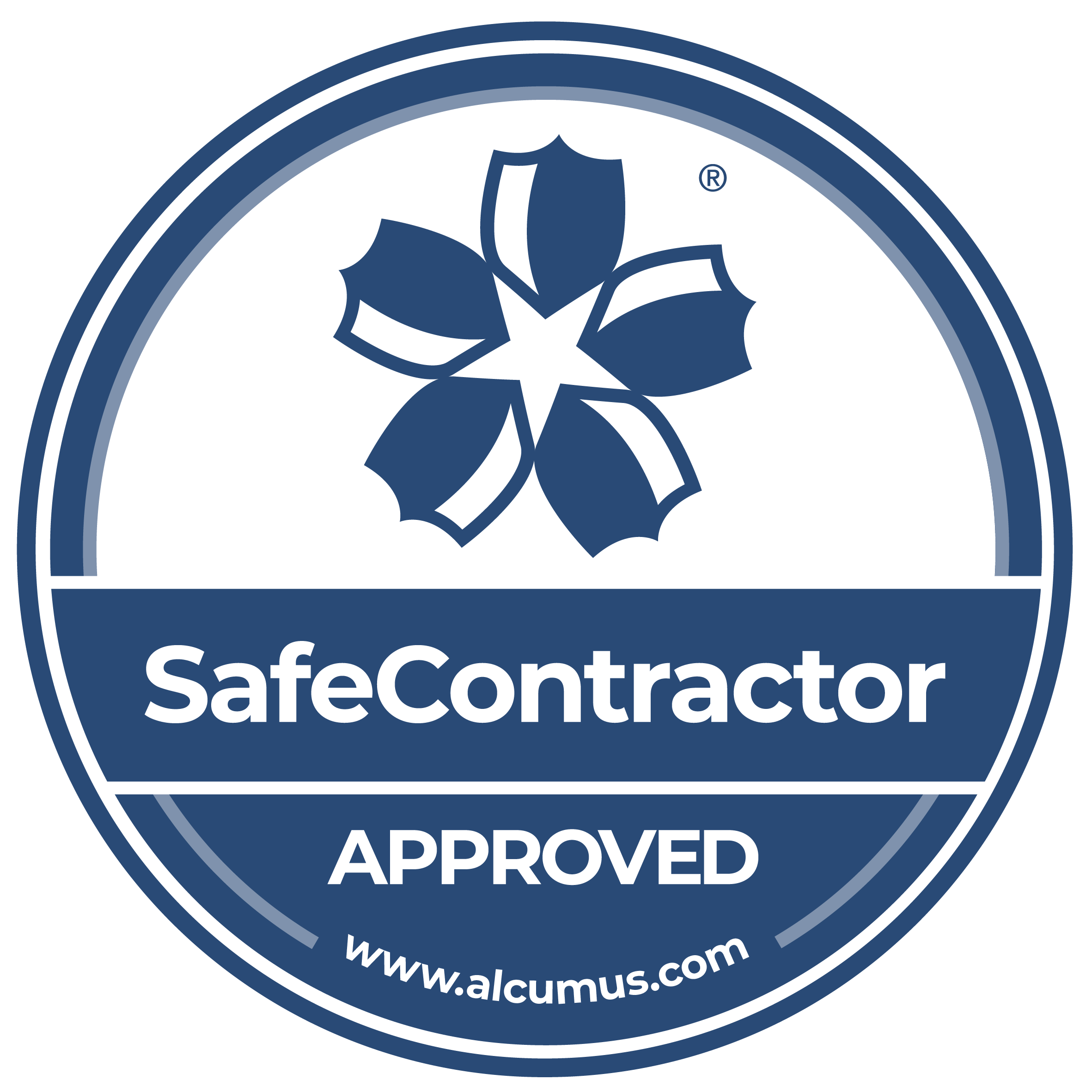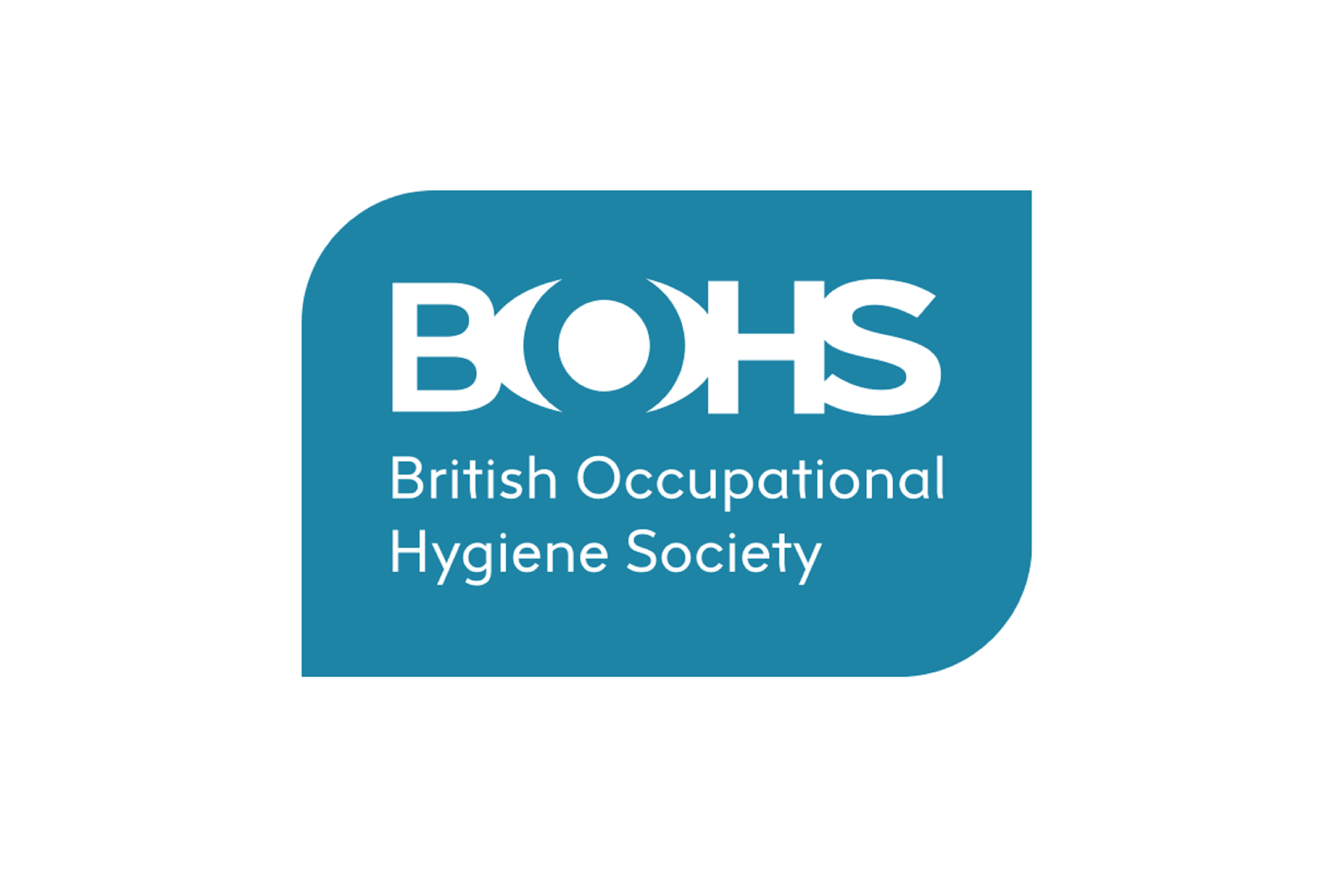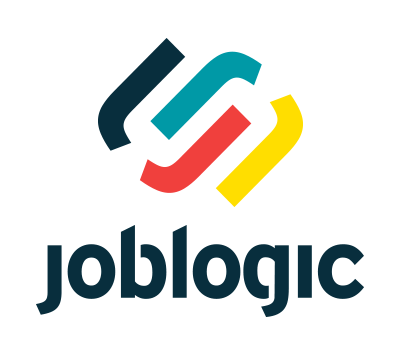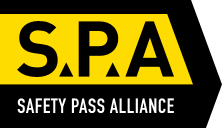 We are your one-stop-shop for all of your workplace dust, fume, vapour and oil mist extraction requirements.
We provide an unrivalled LEV testing, LEV system design, installation and maintenance service which is complemented with a wide range of dust, fume and oil mist extraction products, consumables, spares and parts.
Experienced
30 years of nationwide coverage
Qualified
P601, P602, P603, P604 qualified LEV technicians
Outstanding Service
We have a high percentage of returning customers
Expertise
Experts in LEV project management
Warranty
12 month warranty on all installations