Fume Cupboard
Testing and Maintenance
COSHH regulations state that it is a legal requirement for fume cupboards to be tested at least once every 14 months. At Impact Technical Services, we provide fume cupboard testing, servicing and maintenance support for customers all over the UK to ensure continuous safety, high performance and high efficiency.
We provide our fume cupboard services to schools, universities, medical laboratories and many more.
Ensuring your fume cupboard is operating safely
We check:
Fume cupboard airflow using a rotating vane anemometer
Sash, mechanisms and all connections for faults or cracks
Fume cupboard extraction fan
Fume extraction system (rebalancing if necessary)
Fume cupboard chamber seals and lining materials
Fume cupboard worktop condition
Calibration of fume cupboard airflow indicators
Fume Cupboard Maintenance
Efficient and professional fume cupboard servicing
We provide:
A detailed report for each individual fume cupboard tested & maintained
Commissioning of new or modified fume cupboards
Regular preventative maintenance
Cleaning and decontamination
Our fully qualified and experienced engineers are DBS checked to work within schools and universities.
Book your test today to ensure your equipment is compliant and running safely. Call us on 0116 2448855.
Working with industry organisations...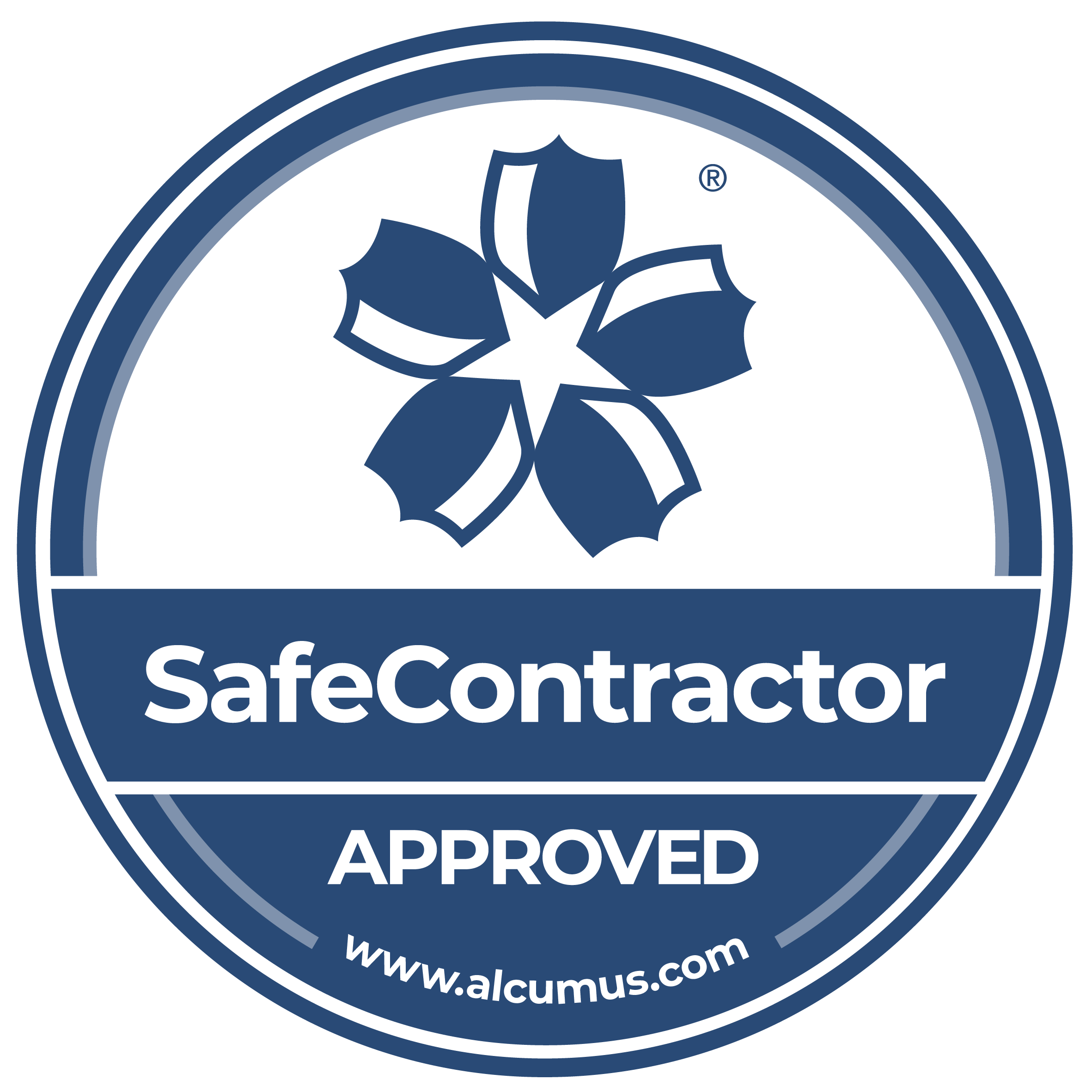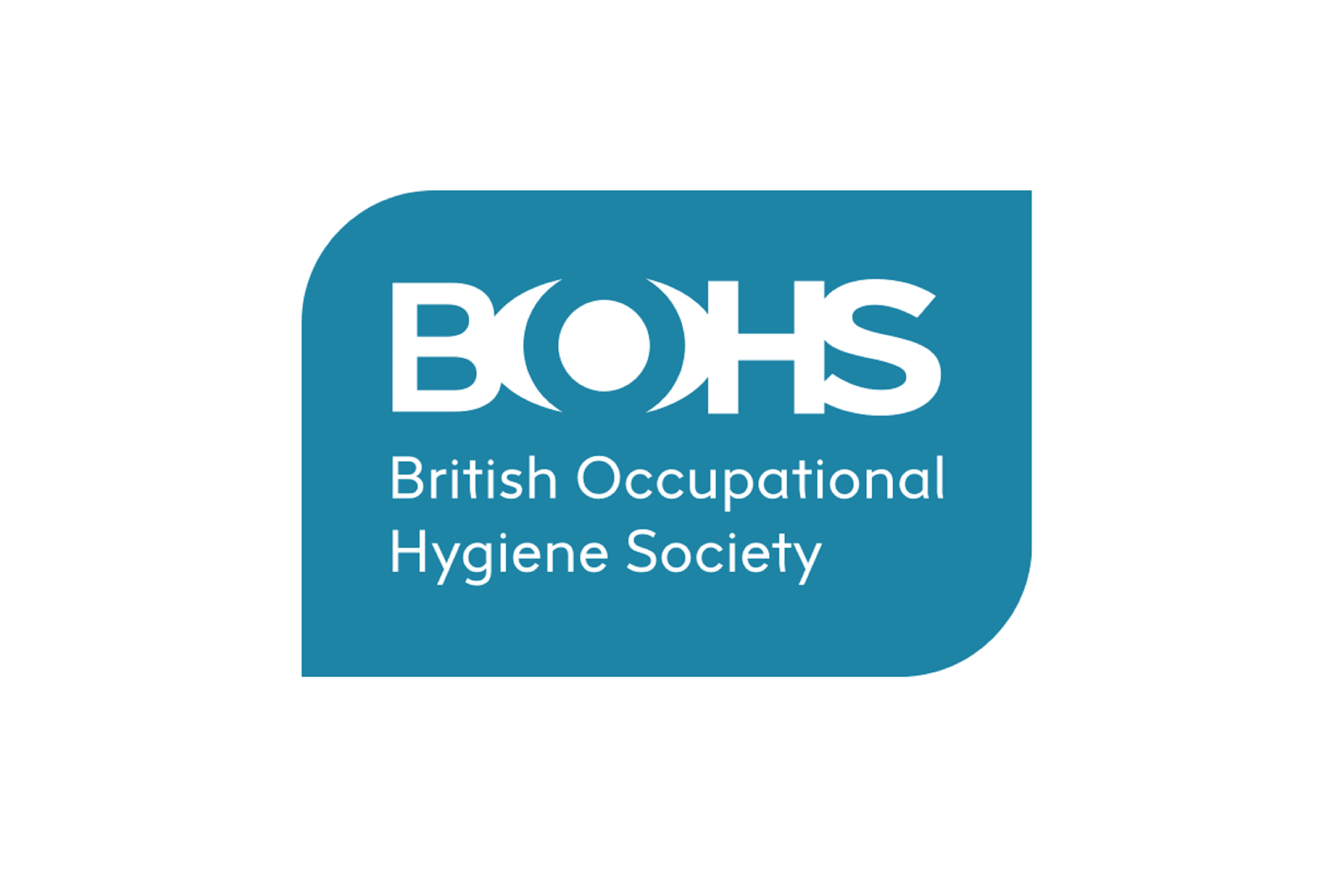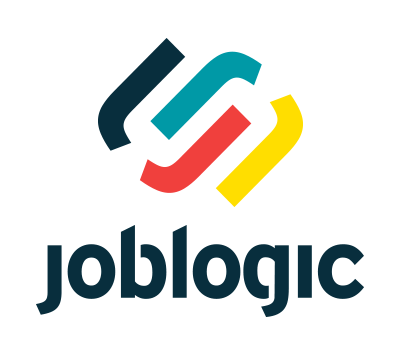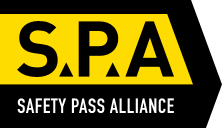 View the following HSE documents for more information:
INDG409 – Time to clear the air: A workers pocket guide
We are your one-stop-shop for all of your workplace dust, fume, vapour and oil mist extraction requirements.
We provide an unrivalled LEV testing, LEV system design, installation and maintenance service which is complemented with a wide range of dust, fume and oil mist extraction products, consumables, spares and parts.
Experienced
30 years of nationwide coverage
Qualified
P601, P602, P603, P604 qualified LEV technicians
Outstanding Service
We have a high percentage of returning customers
Expertise
Experts in LEV project management
Warranty
12 month warranty on all installations