Fume control is one of the main areas in which we deliver our services, but we also offer extraction services for a wide range of other hazardous scenarios. If you operate in any of these areas, contact us today for a FREE LEV Assessment of your extraction system and ensure your workforce are protected, it could save you thousands of pounds!
Fume extraction solutions for every type of business
We offer a range of specialised fume extraction systems custom suited to efficiently capture and remove these hazardous airborne particles from the production process, providing a clean and safe working environment.
Whether a single extraction duct system or a large centralised multi-point system, you can be confident that our solutions are engineered to conform to today's strict health and safety regulations.
Click below to book your LEV test today!
We cover the whole of the UK with our nationwide technicians
Got a question about LEV? We have the answer...
Workplace Fume Extraction
Welding Fume Extraction And Ventilation
Welding fumes are extremely hazardous and can be dangerous to workers health, causing conditions such as occupational asthma, pneumonia, metal fume fever and even cancer. It is vitally important that employers protect their workers health by ensuring the correct welding fume extraction system is in place.
Vehicle Exhaust Extraction And Ventilation
COSHH regulations state that regular maintenance of diesel exhaust extraction systems is extremely important to ensure workers are protected from deadly fumes. Petrol or gas (LPG) fuelled engines produce up to 10% carbon monoxide, a poisonous gas. Diesel exhaust fumes increase the risk of lung diseases.
Solder Fume Extraction And Ventilation
The fume created when soldering is the most common cause of occupational asthma in the UK, therefore it is your responsibility as an employer to ensure that solder fume is extracted away from the working environment with suitable means of local exhaust ventilation.  
Manufacturing Fume And Dust Extraction
Dust and fume extraction is an extremely important requirement of many manufacturing processes, and must be regularly checked and maintained to adhere to health and safety regulations.
Fume Extraction Specialists
Spray Booth Extraction And Ventilation
Apart from regular checks and maintenance, all engineering controls (e.g. the spray booth or room or extracted enclosure) should be 'thoroughly examined and tested' by a competent person, typically once a year.
Paint And Solvent Fume Extraction And Ventilation
There are many industries which could expose employees to solvent fume. This type of fume can be very harmful and can have both short-term and long-term affects on a persons health. Ventilation equipment must be checked regularly to ensure its effectiveness.
Fume Cupboard Installation And Testing
We provide all services relating to fume cupboards from installation to testing and maintenance, ensuring users are fully protected from harmful substances. 
Working with industry organisations...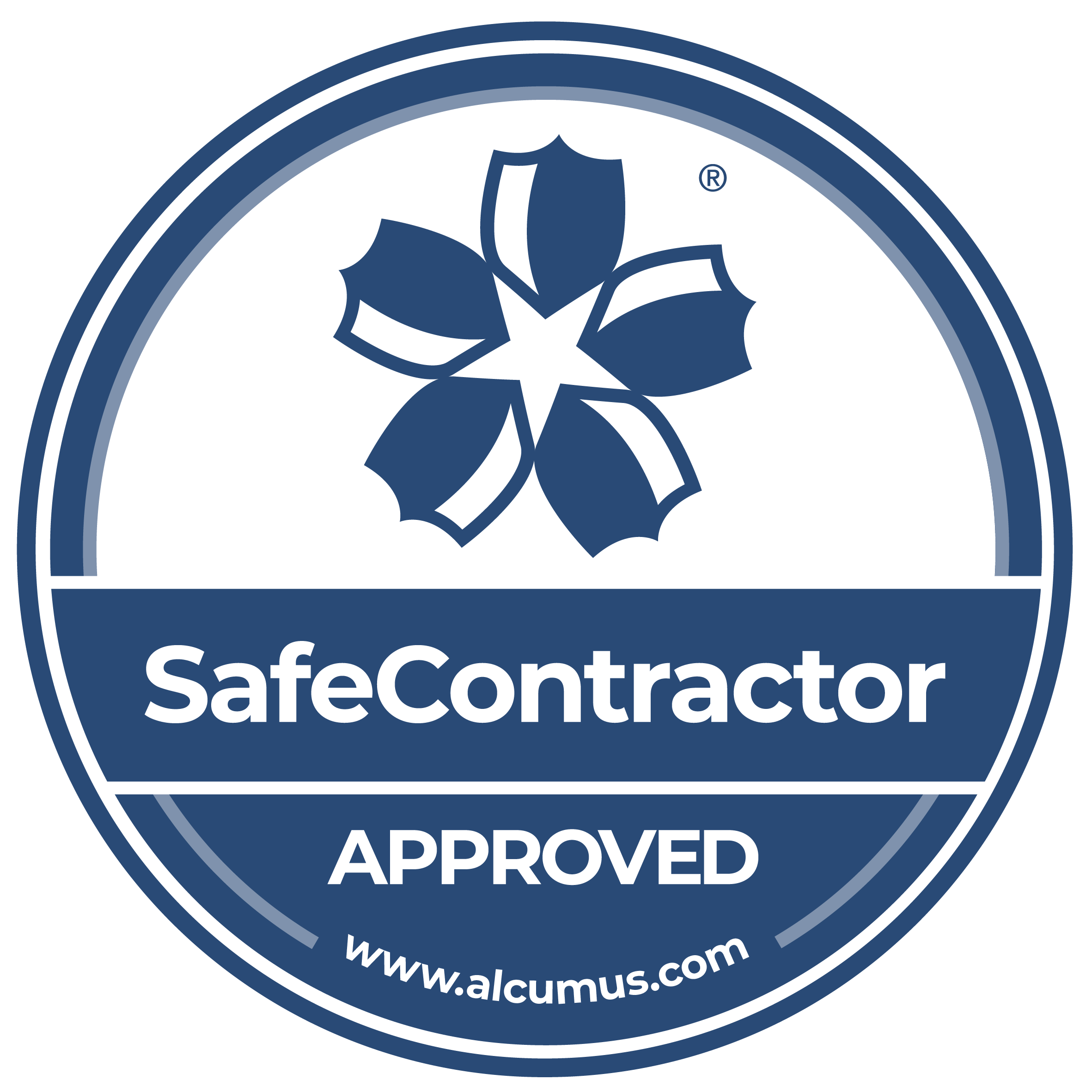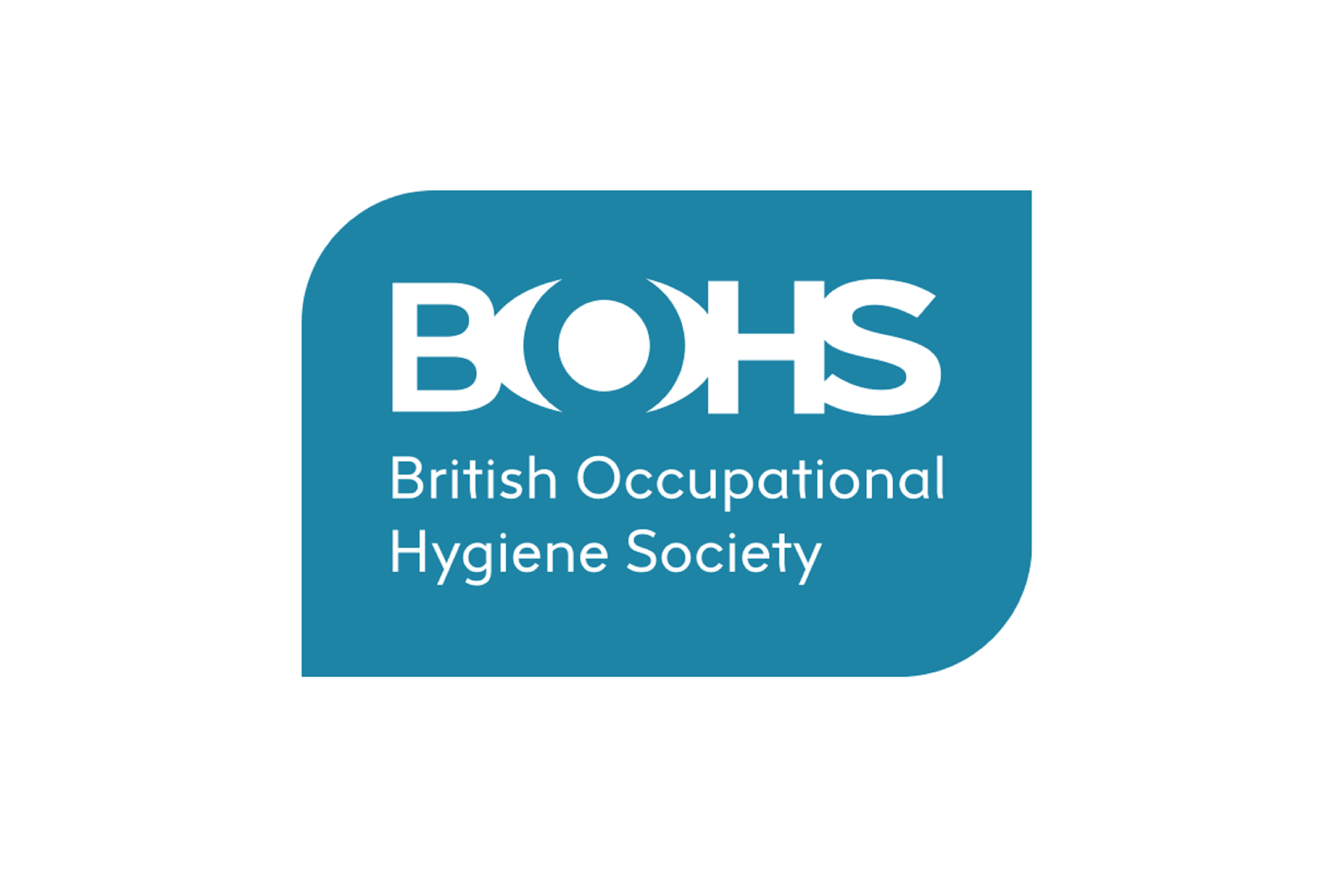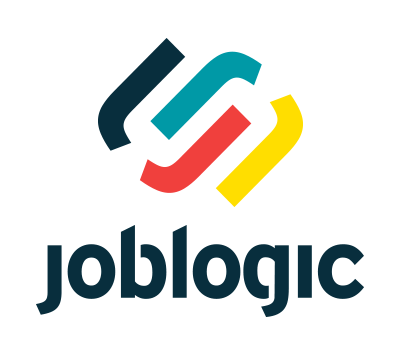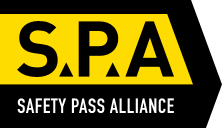 We are your one-stop-shop for all of your workplace dust, fume, vapour and oil mist extraction requirements.
We provide an unrivalled LEV testing, LEV system design, installation and maintenance service which is complemented with a wide range of dust, fume and oil mist extraction products, consumables, spares and parts.
Experienced
30 years of nationwide coverage
Qualified
P601, P602, P603, P604 qualified LEV technicians
Outstanding Service
We have a high percentage of returning customers
Expertise
Experts in LEV project management
Warranty
12 month warranty on all installations