Many manufacturing processes create some type of dust, and without protection, employees will be exposed to these substances, causing harm to their health. From wood dust to flour dust, these airborne hazards must be controlled, if not, workers could suffer life changing illness due to workplace exposure.
LEV Systems – Dust Control
Improving the work environment with Dust Control
The most common method of controlling dust is a local exhaust ventilation (LEV) system. An LEV system is made up of a hood/enclosure, ducting, filter and a fan. The hood/enclosure is placed as close to the dust source as possible so that it extracts the hazardous substance being produced. The air containing the hazardous particulates is then transported within the duct and is either discharged into the outside atmosphere or cleaned and returned to the workplace environment.
Impact provides bespoke dust control systems and LEV system design, installation, servicing and maintenance. Our team of design engineers are trained to BOHS P602 (basic design principles of local exhaust ventilation), this ensures that the dust control system is not only effective, but also meets the requirements of the industry standard.
We cover the whole of the UK with our nationwide LEV technicians
We can supply filter bags and cartridges for your system 
Nationwide LEV Dust Extraction Experts
Improve productivity and product quality
Not only does a dust control system protect your work force, it can also improve the quality of your product. Removing dust at its source means that the process is kept clear of dust and debris, which can result in more accurate fine detail work.
Most dusts are abrasive which can lead to excessive wear of valuable machinery, this can result in costly down time as well as regular replacement parts and repairs. A well-designed dust management system will remove the majority of this dust at source, reducing maintenance requirements and unplanned downtime.
Wood dust, metal dust, flour dust and many other dusts are combustible, this means if they are not extracted and allowed to become suspended in the air or settle, they are extremely dangerous. If ignition occurs, a volatile explosion would take place causing catastrophic damage.
LEV Testing & System Installation
Once an LEV system has been installed, it must undergo thorough examination and testing once every 14 months. This is a service which can be carried out by Impact's experienced P601 (Thorough examination and testing of local exhaust ventilation systems) qualified technicians, ensuring  the extraction system is running as effectively as possible.
Our services range from designing, installing, maintaining and servicing systems from a single extraction point to multiple points within a centralised extraction system. These systems can be used to help protect employees from hazards such as wood dust, welding fume, flour dust, soldering fumes and many more dangerous airborne pollutants.
We also offer a range of products which extract airborne particulates at their source, including downdraught benches, extraction arms, filtration units, high vacuum extraction and mobile extraction units. View our range of products here. 
Working with industry organisations...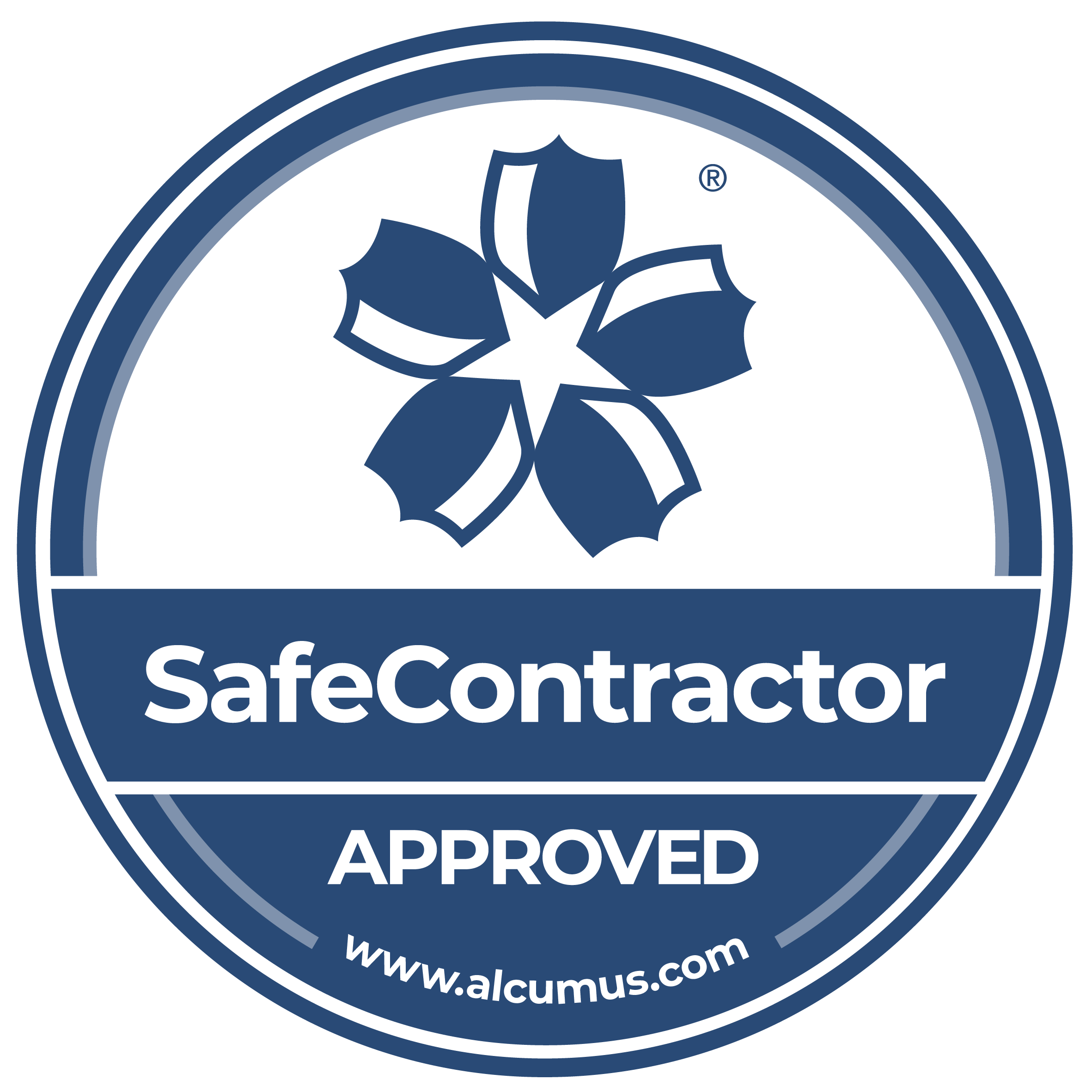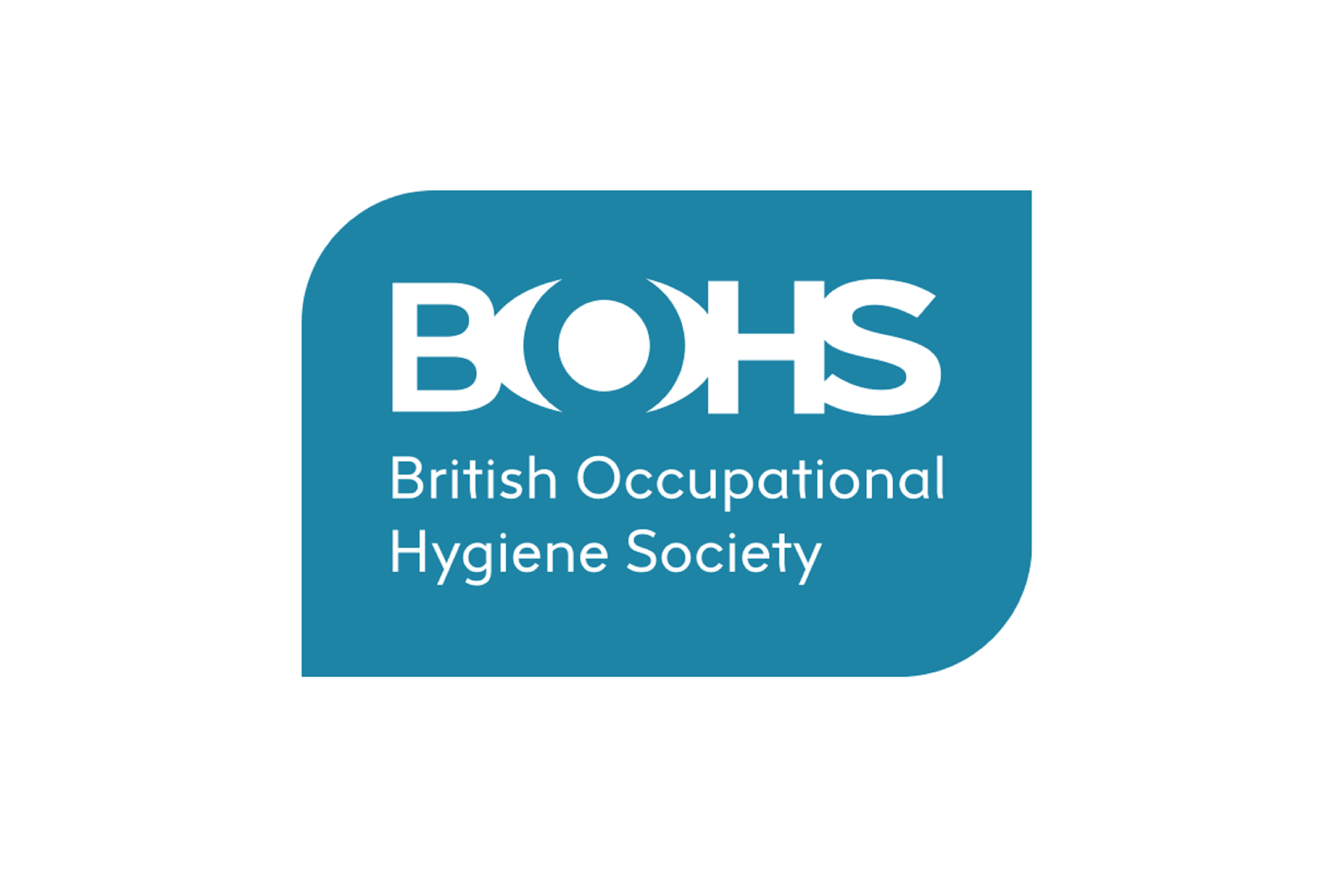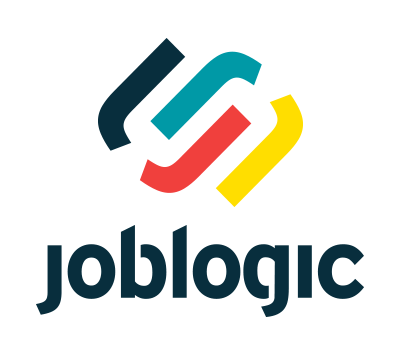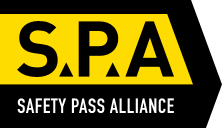 We are your one-stop-shop for all of your workplace dust, fume, vapour and oil mist extraction requirements.
We provide an unrivalled LEV testing, LEV system design, installation and maintenance service which is complemented with a wide range of dust, fume and oil mist extraction products, consumables, spares and parts.
Experienced
30 years of nationwide coverage
Qualified
P601, P602, P603, P604 qualified LEV technicians
Outstanding Service
We have a high percentage of returning customers
Expertise
Experts in LEV project management
Warranty
12 month warranty on all installations