We conduct LEV testing and all related LEV services to businesses across all sectors, throughout the UK. Our LEV technicians are qualified to BOHS P601, P602, P603 & P604 and have unrivalled experience and knowledge of all aspects of LEV testing, LEV system design, installation and commissioning, to ensure you receive the very best service.
Why does my business need LEV testing?
LEV testing is a legal requirement to ensure workers are protected from hazardous airborne substances such as welding fume, wood dust, oil mist and others. A local exhaust ventilation system, or LEV system, is the best way to ensure these substances are removed from the working environment. Thorough examination and testing of extraction systems and equipment is inexpensive and provides peace of mind for both the employer and employees.
It is important that you are following the correct procedures in protecting your staff according to HSE guidelines. The HSE will advise any company not adhering to the guidelines and if this is not corrected, a fine will be presented. The HSE make regular random visits to workplaces across the UK every day to check workers are protected.
We cover the whole of the UK with our nationwide technicians
Got a question about LEV? We have the answer...
LEV testing is a legal requirement and regulation 9 of the COSHH regulations state that LEV systems and equipment must be tested, monitored and maintained to ensure they are in good working order.
LEV testing is a thorough examination and test of your dust and fume control equipment, to ensure it's working effectively and efficiently to protect worker health. The LEV test includes checking the condition of the ducts, hoods and filters along with the measurement of the technical performance and an assessment of the working condition of the LEV system.
We use specialist instruments to conduct the test such as an anemometer, manometer and pitot tube, smoke tester, beam torch, fan rotation instrument and particle counter.
We will provide you with a comprehensive LEV report that complies with COSHH regulations and HSE guidance HSG258, this includes:
Details of the hazardous substance used
Details of the process
Identification of Workplace Exposure Limits (WELs)
Labelling of test points and capture hoods
Reference to ATEX/DSEAR
Hood capture distance (Fletcher's Nomogram calculation)
Operator training (if required)
Methodology
Schematic drawings
System photos
Defects and recommendations table
Action priority levels
Instrument calibration
Full compliance guaranteed
All LEV tests will be carried out in compliance with the HSE requirements and we will advise you of any recommendations to be made, should your LEV system not meet the standards required.
Our LEV technicians are fully trained and qualified to make any necessary remedial repairs if the testing proves it necessary.
A member of our LEV System Design Team can also visit your site to survey if modifications, upgrades or a new LEV system is required.
How much does LEV testing cost?
The cost of LEV testing greatly depends on the size of your extraction system. If you have numerous extraction points within a large system, you can expect to pay the higher end of the pricing structure.
However, a small system that consists of just one extraction point, can be tested from as little as £250, depending on varying factors.
Costs can be higher if you use a testing company that doesn't offer local service, but as we have LEV testing technicians located across the UK, we are able to keep our costs as low as possible.
What are my responsibilities as an employer?
So you have your LEV system in place and your staff are protected, great. How do you keep it that way?
It is a legal requirement for employers to ensure LEV systems have LEV testing also known as a 'thorough examination and test' (TExT) at least once every 14 months in order to comply with COSHH Regulations. Employers must also ensure that LEV equipment is maintained in an efficient state, in efficient working order and in good repair.
It is also the duty of the employer to keep a suitable record of the examination for a period of at least 5 years. This record should also include details of repairs carried out as a result of the examination and test (TExT).
In order to assist you with the above, we can provide you with the following services:
LEV Testing – Thorough examination and testing (TExT)
LEV system maintenance and monitoring
LEV system design and installation
"I would like to commend your LEV assessor that visited our site this week. He had a very professional attitude to his job and was very patient in answering all questions that where asked of him by way of LEV auditing/testing and compliance. An impressive reflection on the service that you provide as a company…"
HSE-ISO Manager, Packaging manufacturer – Birmingham
"Your engineers were brilliant! Courteous, polite, professional and a pleasure to work with. We now have a happy building user and I am happy!…"
Project Officer, Ministry of Defence – Larkhill
"Thank you so much, we really appreciate it.  It's been a real pleasure to work with you, and we will definitely be using you in the future."
Trish Cartwright – Limbtex
"Just wanted to drop you a quick email to say thanks for yesterday and pass on my thanks to Kam too, he didn't stop grafting all day and did a really good job of keeping the powder to a minimum, very impressed with the service all round."
David Tierney – Protein Works
"Credit, where credit is due, the overall experience of working with you has been great and we can't fault your professionalism. Thank your engineer for turning up on time today in a polite and experienced manner, something in the industry you don't see much of anymore."
Paul Humphreys – Service Supervisor, D Wardle Plant Ltd
Working with industry organisations...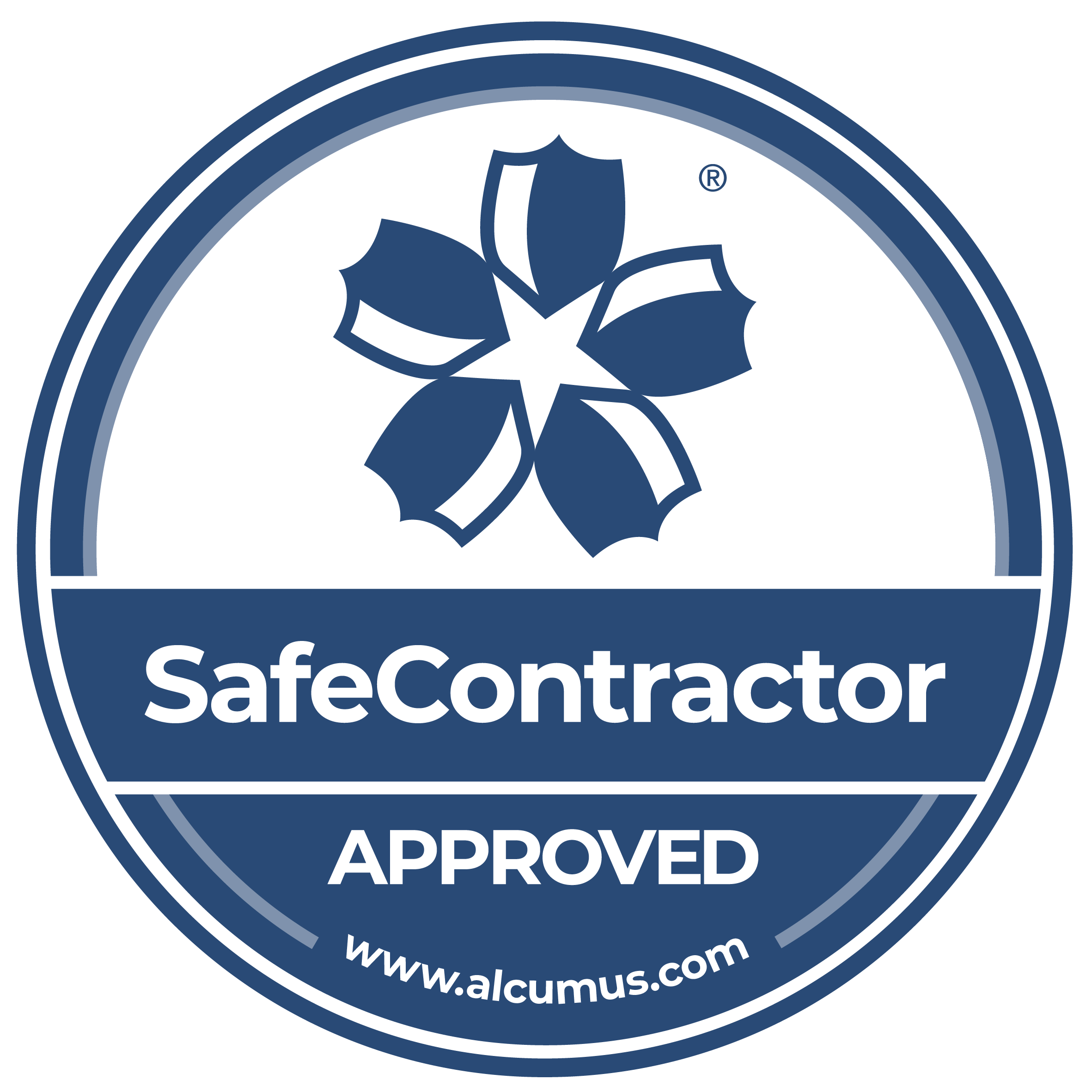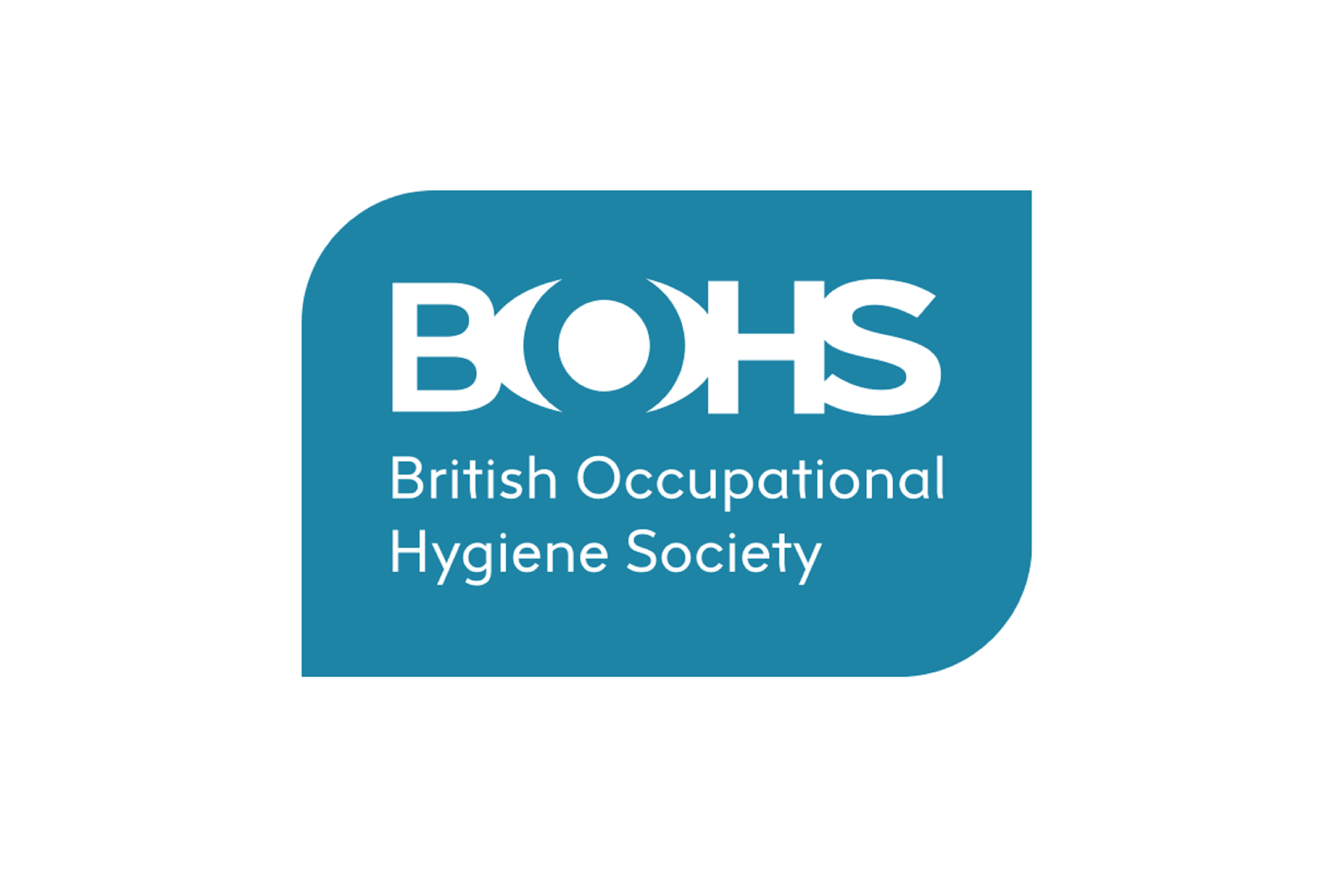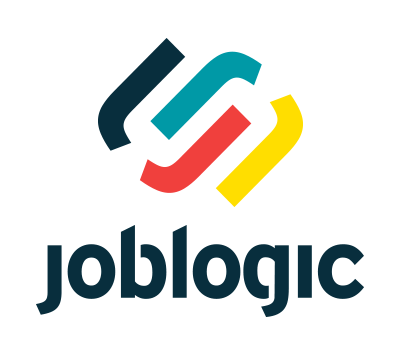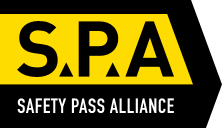 A message from our Operations Director
Our team of LEV technicians and service engineers are second to none and do us proud daily. We guarantee you an outstanding service from start to finish!
Working to HSE COSHH guidelines
We will carry out a thorough examination and test (TExT) in compliance with COSHH Regulation 9 as detailed in HSE Guide HSG258 "Controlling airborne contaminants at work – a guide to LEV".
Our levels of service vary according to your requirements and each visit can be tailored to your individual needs. Some clients choose to combine the annual servicing of their extraction/ventilation system with the LEV testing.
This proves to be very cost effective and also gives you peace of mind knowing that your complete system is being tested and maintained by the UK's market leader in extraction/ventilation systems.
Airflow indicators
Airflow indicators are a simple yet effective way of instantly monitoring the airflow of your LEV system. An airflow indicator can be fitted to your systems' ducting and will provide a visual cue if the system is operating correctly and also if it is not (see image below).
We are your one-stop-shop for all of your workplace dust, fume, vapour and oil mist extraction requirements.
We provide an unrivalled LEV testing, LEV system design, installation and maintenance service which is complemented with a wide range of dust, fume and oil mist extraction products, consumables, spares and parts.
Experienced
30 years of nationwide coverage
Qualified
P601, P602, P603, P604 qualified LEV technicians
Outstanding Service
We have a high percentage of returning customers
Expertise
Experts in LEV project management
Warranty
12 month warranty on all installations