Manufacturing Fume

and Dust Extraction
Dust and fume extraction are an extremely important requirement of many manufacturing industries, and must be regularly checked and maintained to adhere to health and safety regulations.
View HSE advice regarding COSHH essentials for manufacturing industries.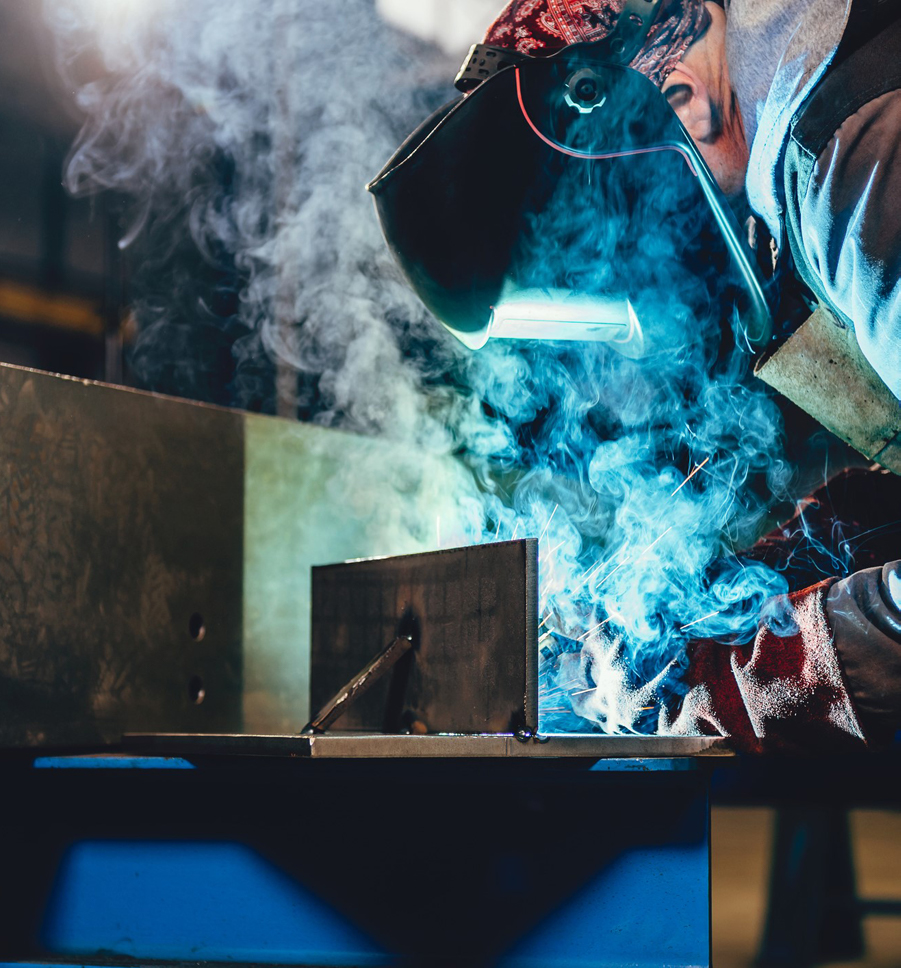 LEV Fume Ventilation Experts
How can I protect my team from fumes during the manufacturing process?
It's important for manufacturers to assess their specific operations and identify the appropriate fume control measures based on the types and quantities of fumes generated. Compliance with relevant regulations and standards, as well as regular monitoring and maintenance of fume control systems, are essential to ensure effective and ongoing fume control in manufacturing environments.
Fume control in manufacturing refers to the techniques and systems implemented to minimise or eliminate the release of harmful fumes, gases, or particulate matter into the environment during manufacturing processes. These fumes can be generated from various sources such as chemical reactions, combustion, or the use of volatile organic compounds (VOCs).
In certain cases, fumes can be diluted and dispersed using general ventilation systems. This method involves introducing clean air into the workspace to reduce the concentration of hazardous fumes.
Some fumes, particularly those generated by chemical processes, can be captured using chemical scrubbers. Scrubbers use chemical reactions to neutralise or absorb pollutants from the exhaust stream, effectively reducing their concentration.
At Impact, we can assess your manufacturing processes and advise on the best solution to contain hazardous substances.
Request a quote for the products below or get in touch to discuss your requirements.
Working with industry organisations...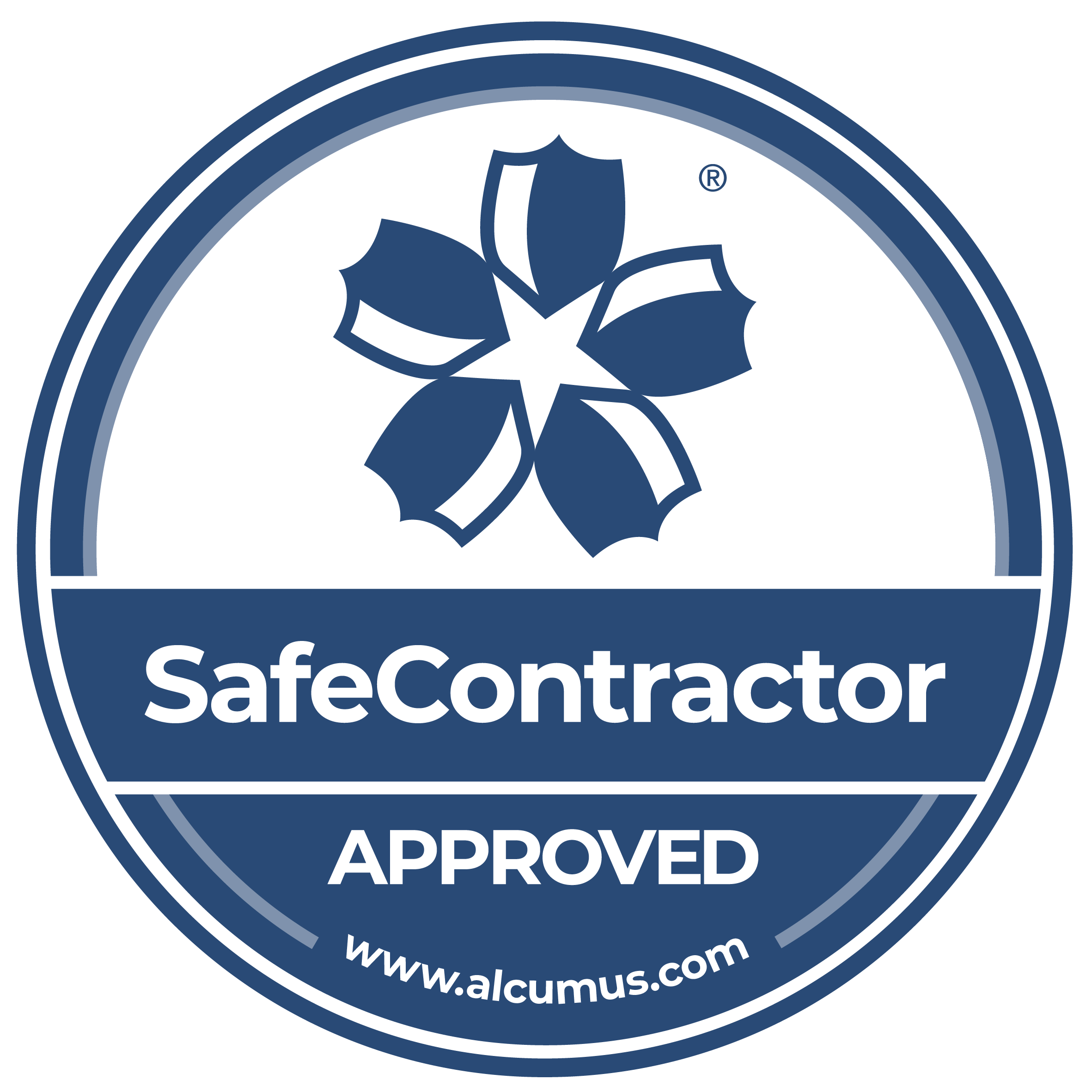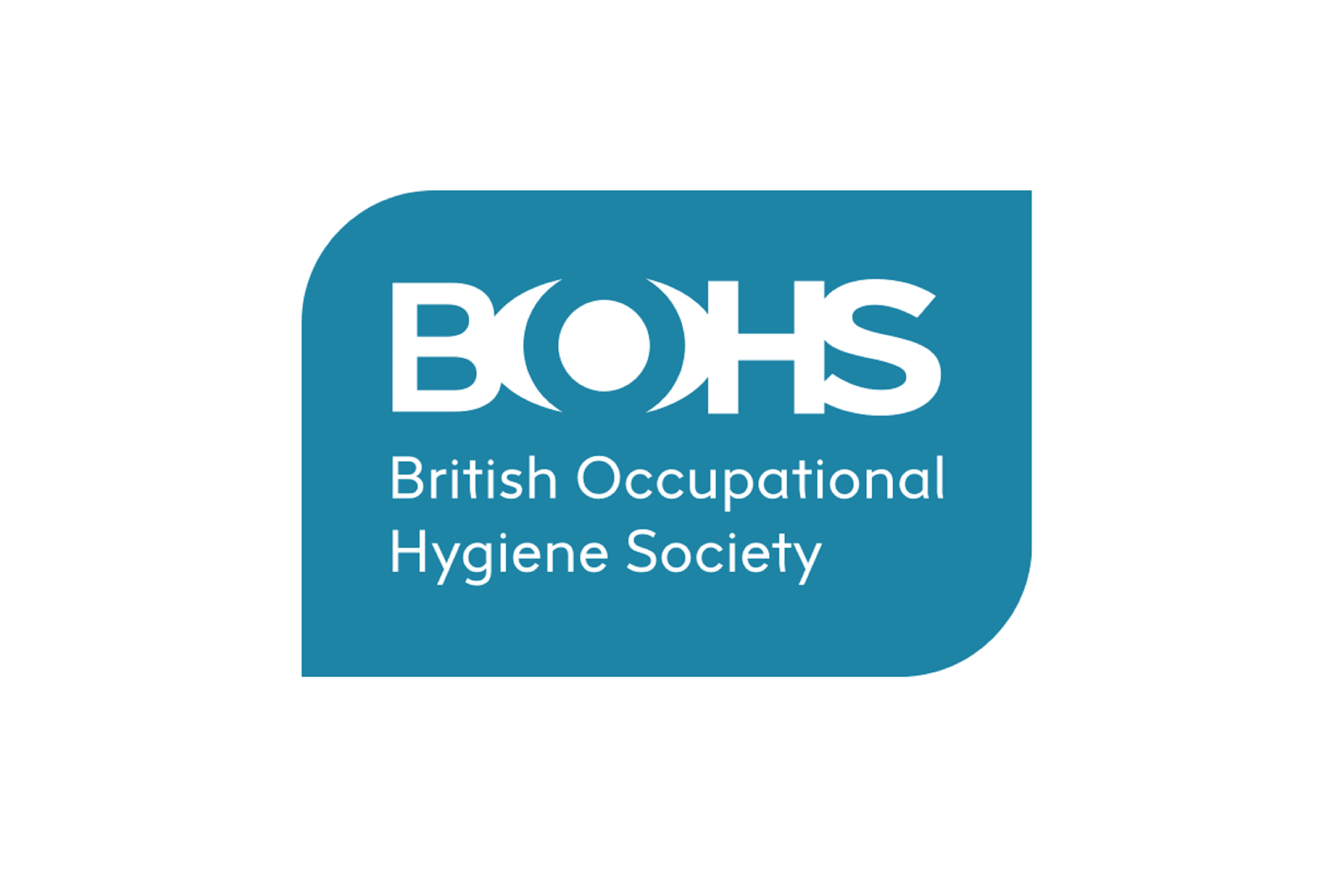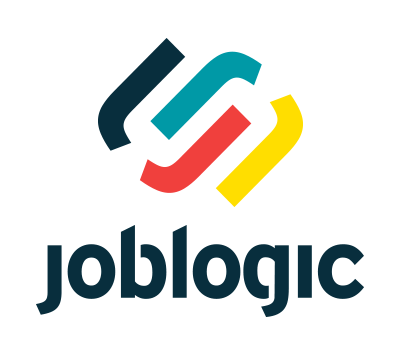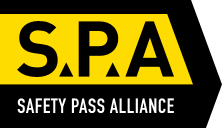 A message from our Operations Director
Our team of LEV technicians and service engineers are second to none and do us proud daily. We guarantee you an outstanding service from start to finish!
We are your one-stop-shop for all of your workplace dust, fume, vapour and oil mist extraction requirements.
We provide an unrivalled LEV testing, LEV system design, installation and maintenance service which is complemented with a wide range of dust, fume and oil mist extraction products, consumables, spares and parts.
Experienced
30 years of nationwide coverage
Qualified
P601, P602, P603, P604 qualified LEV technicians
Outstanding Service
We have a high percentage of returning customers
Expertise
Experts in LEV project management
Warranty
12 month warranty on all installations