We stock a wide range of dust filters, dust cartridges, filter bags and spares from manufacturers such as Tama, Camfil Farr, Donaldson and Heaton Green, to name just a few. Our relationship allows us to offer very competitive rates on many items from the range.
Parts and Spares Supplier
We supply parts for all air systems!
Every new Impact installation is followed up with a recommended spare parts list that is tailored for your system, in order to keep it operational and efficient for as long as possible without disruption. Our parts and spares are available to all, with or without an Impact system!
Call us now on 0116 2448855 or email

[email protected]

for competitive prices and availability.
We have a comprehensive range of spares and parts in stock at our Leicester warehouse which includes the below items and many more…
Filter spares

(Diaphragms & solenoids)

Filter spares

(Cartridges, bags etc)

Bearings
Electric motors
Motors/
Gearboxes
Belts
Couplings
Rotary valve rubber seals
Trim/Dust collection sacks

Goyen

Asco

Turbo

Tama

Donaldson

Heaton Green

Camfil

GRAM

Kemper

HEPA

BOFA

Nestro

Purex

and many more

SKF

FAG

Dodge

WEG

NORD

Bonfiglioli

Goyen

Asco

Turbo

Dunlop

 Impact

Impact
   
Sameday delivery and competitive pricing
Need it urgently?
We offer a sameday delivery service in order to get the parts to you as quickly as possible. If the required item is not in stock, we will call on our nationwide network of preferred suppliers to meet your demand as quickly as possible.
Competitive prices
Our strength in the market means that we can offer an enormous range of filter products at very competitive rates. Whatever type of filter bags, cartridges, pads, panels, multi-pockets or HEPA's you require, we offer the solution.
Our Servicing and Maintenance Packages
includes spares discounts and priority callout
Let us take care of your system for you. We can create a bespoke service and maintenance package to suit both your budget and your system. Each package will ensure your system remains operational with minimum disruption to your production, while saving you time and money. Our trained engineers are always on hand if you need assistance outside of preventative maintenance schedules.
Keeping your machinery working at its best
We understand the importance of keeping your extraction system operating to its optimum level at all times, so we offer two types of trim cutter service.
Re-sharpen & set

Return the cutter to us for the knives to be re-sharpened and set by our specially trained engineers. In addition, a thorough internal inspection including bearings, and clean up procedure is also carried out. This service means that your cutter could be out of your system for up to 14* days in busy periods (*estimated UK lead time).
Exchange
We ask you to let us know when the knives are ready to be re-sharpened and set. We will ask for a purchase order number and then arrange for a completely refurbished, serviced, replica cutter to be despatched to you within a matter of days. When you receive the cutter it should be swapped with the worn cutter. The result is that you will only suffer minutes of downtime and maximum operating efficiency will be restored. The worn cutter must then be returned to us within 21 days.
Working with industry organisations...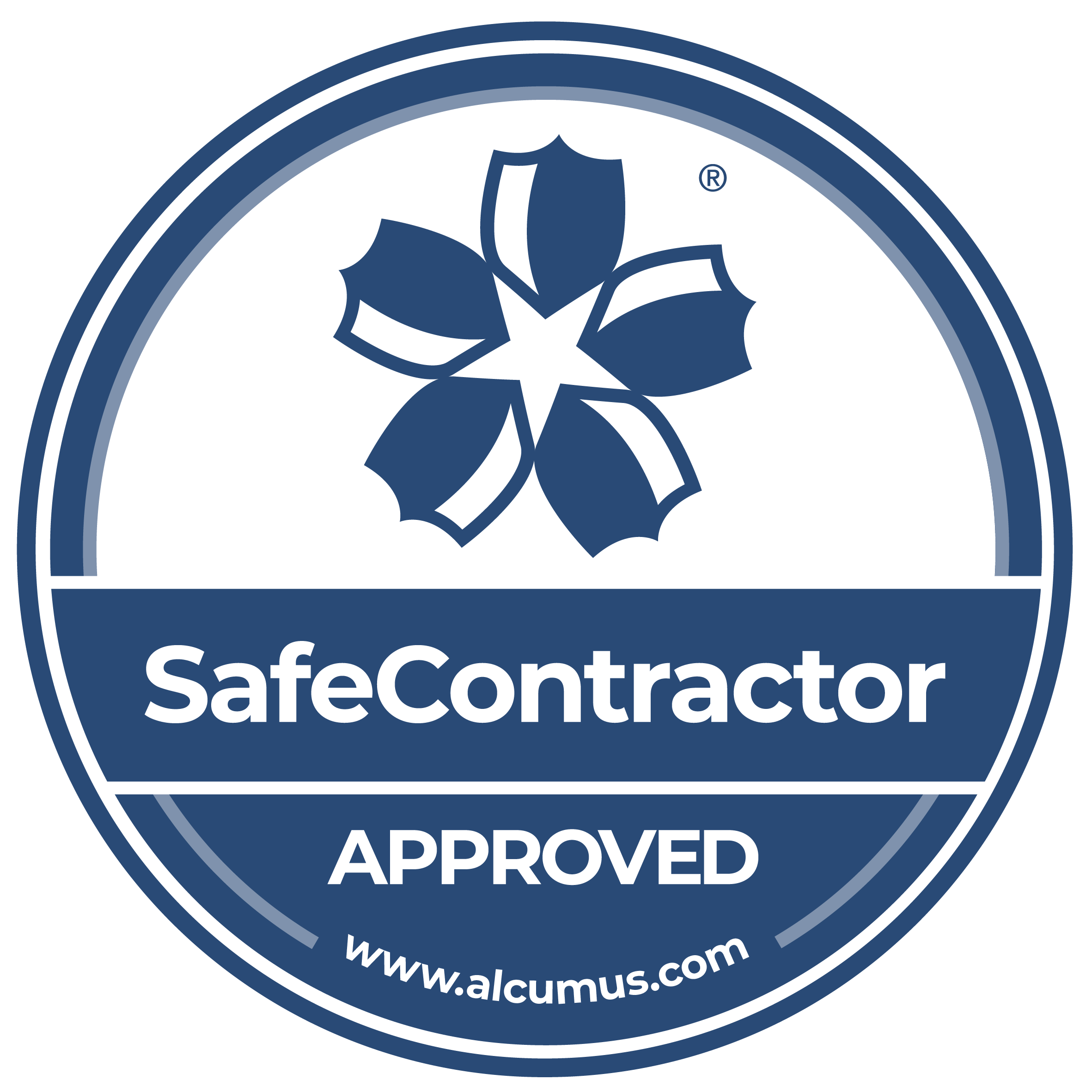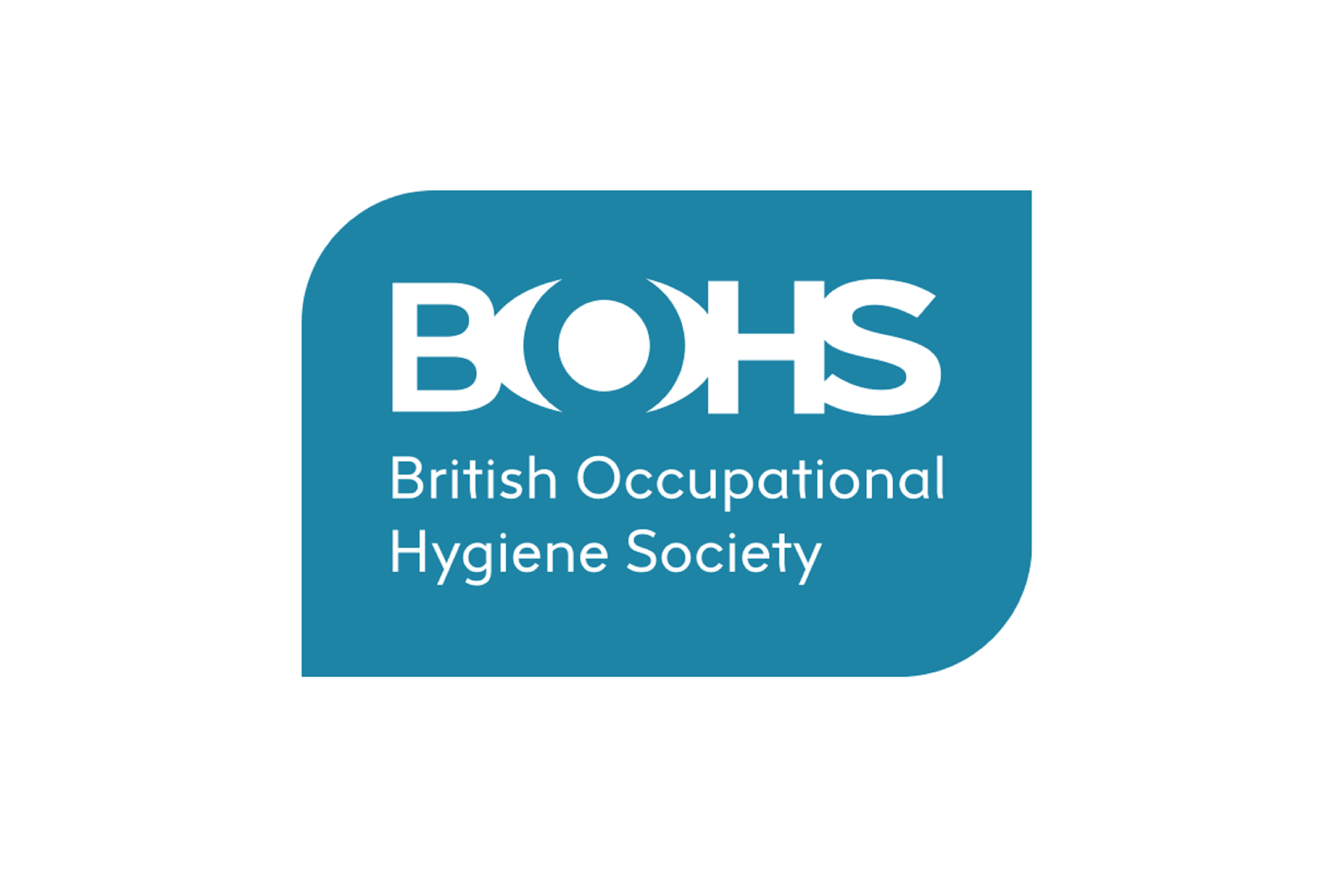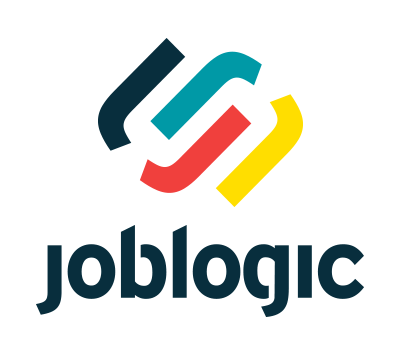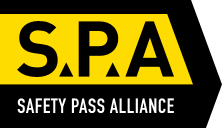 A message from our Operations Director
Our team of LEV technicians and service engineers are second to none and do us proud daily. We guarantee you an outstanding service from start to finish!
We are your one-stop-shop for all of your workplace dust and fume extraction requirements.
We provide an unrivalled LEV system design, installation and maintenance service which is complemented with a wide range of dust and fume and oil mist extraction products, consumables, spares and parts.
Experienced
30 Years of Nationwide Coverage
Qualified
P601, P602, P603, P604 qualified LEV technicians
Outstanding Service
We have a high percentage of returning customers
Efficient
Experts in LEV project management
Warranty
12 month warranty on all installations