Solder Fume

Extraction and Ventilation
The fume created when soldering is the most common cause of occupational asthma in the UK. Therefore, it is your duty as an employee to ensure that solder fume is extracted away from the working environment with suitable means of local exhaust ventilation.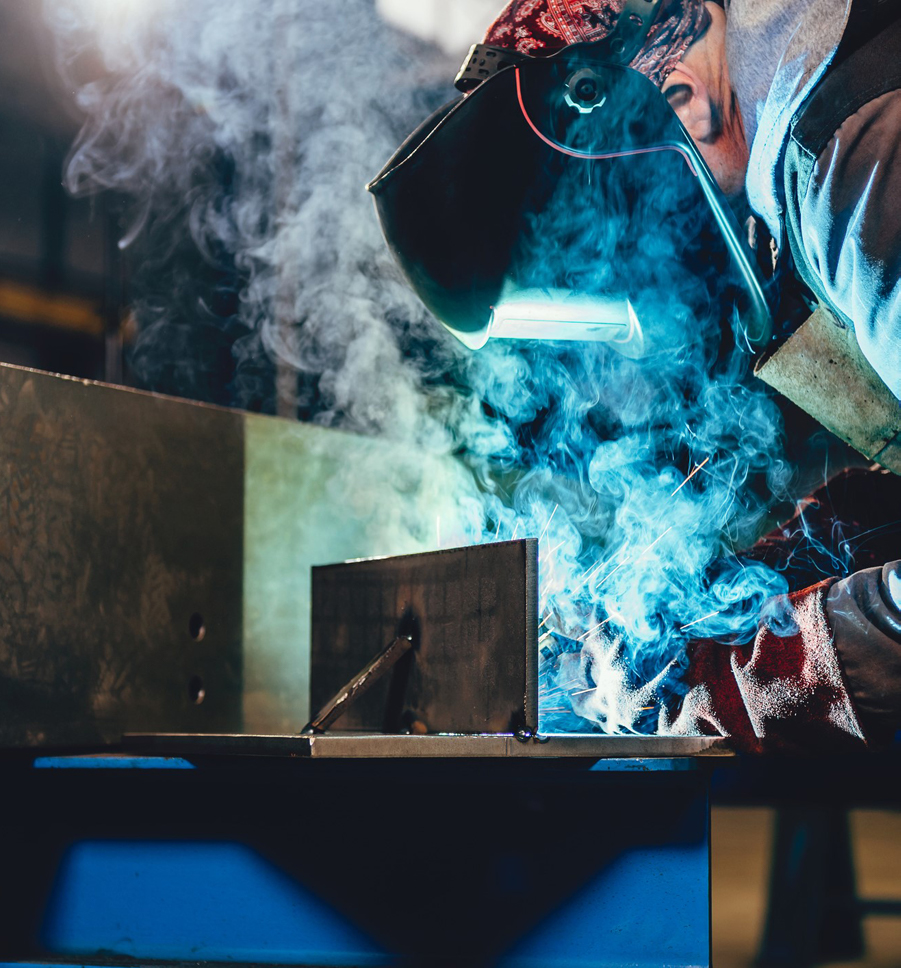 LEV Fume Ventilation Experts
How can I protect my team from the risks of solder fumes?
It was widely believed that the move to lead-free soldering would improve working environments. However, this isn't the case as the higher temperatures required and extra flux used means that lead free smoke emissions contain fine dust which is easier to breath in and can reach the alveoli deep within the lung.
In 2003, a UK manufacturing company was fined £130,000 for not providing adequate fume extraction systems to remove the rosin-based fumes from the working environment. In one case, one worker developed asthma due to the respiratory sensitiser effects of the soldering fume.
We provide a wide range of solder fume extraction solutions at competitive prices which are ideal for extracting the resin acid particulate and gaseous organic compounds produced through soldering. Contact us today for a FREE workplace assessment or to arrange testing, monitoring or maintenance of your existing systems.
Request a quote for the products below or get in touch to discuss your requirements.
Working with industry organisations...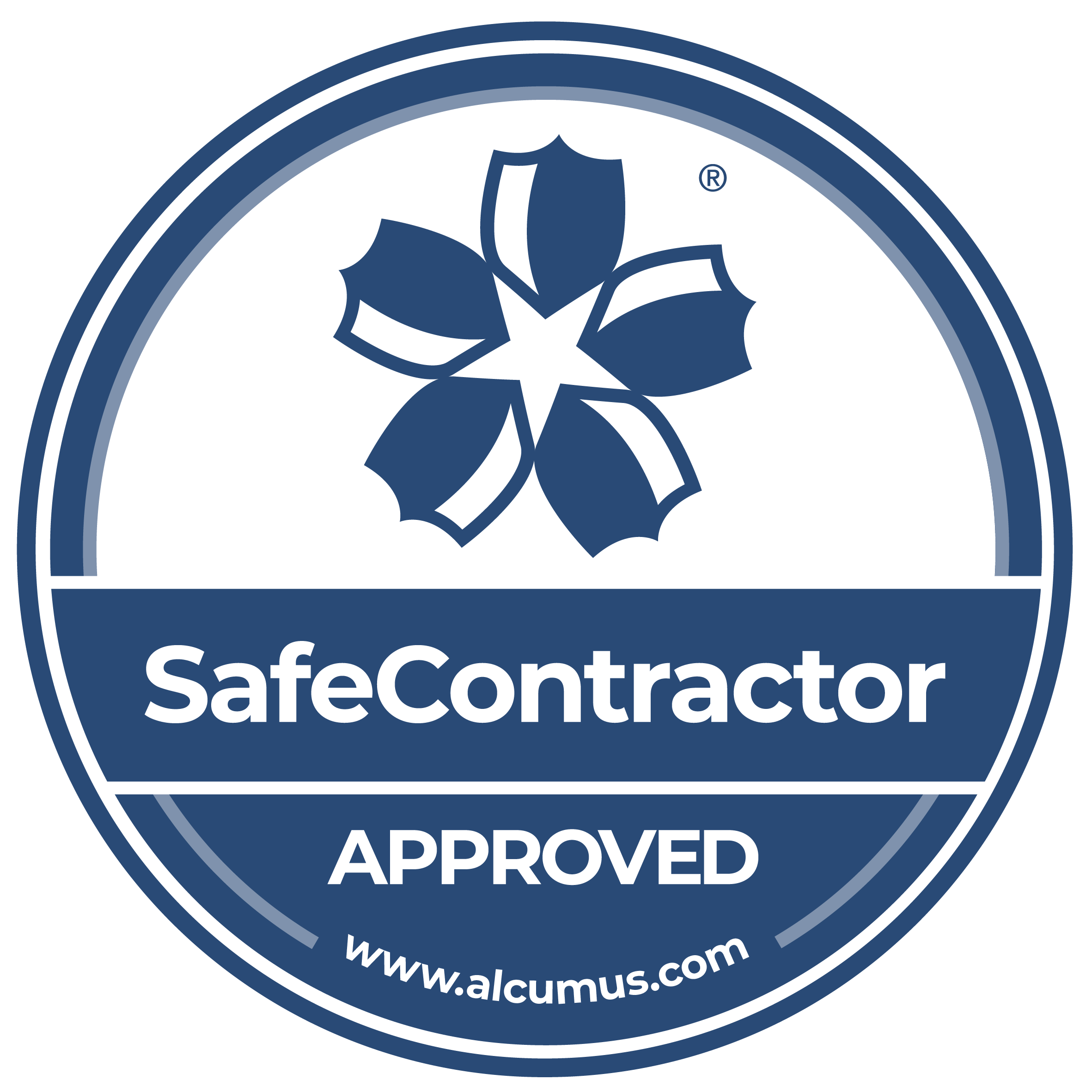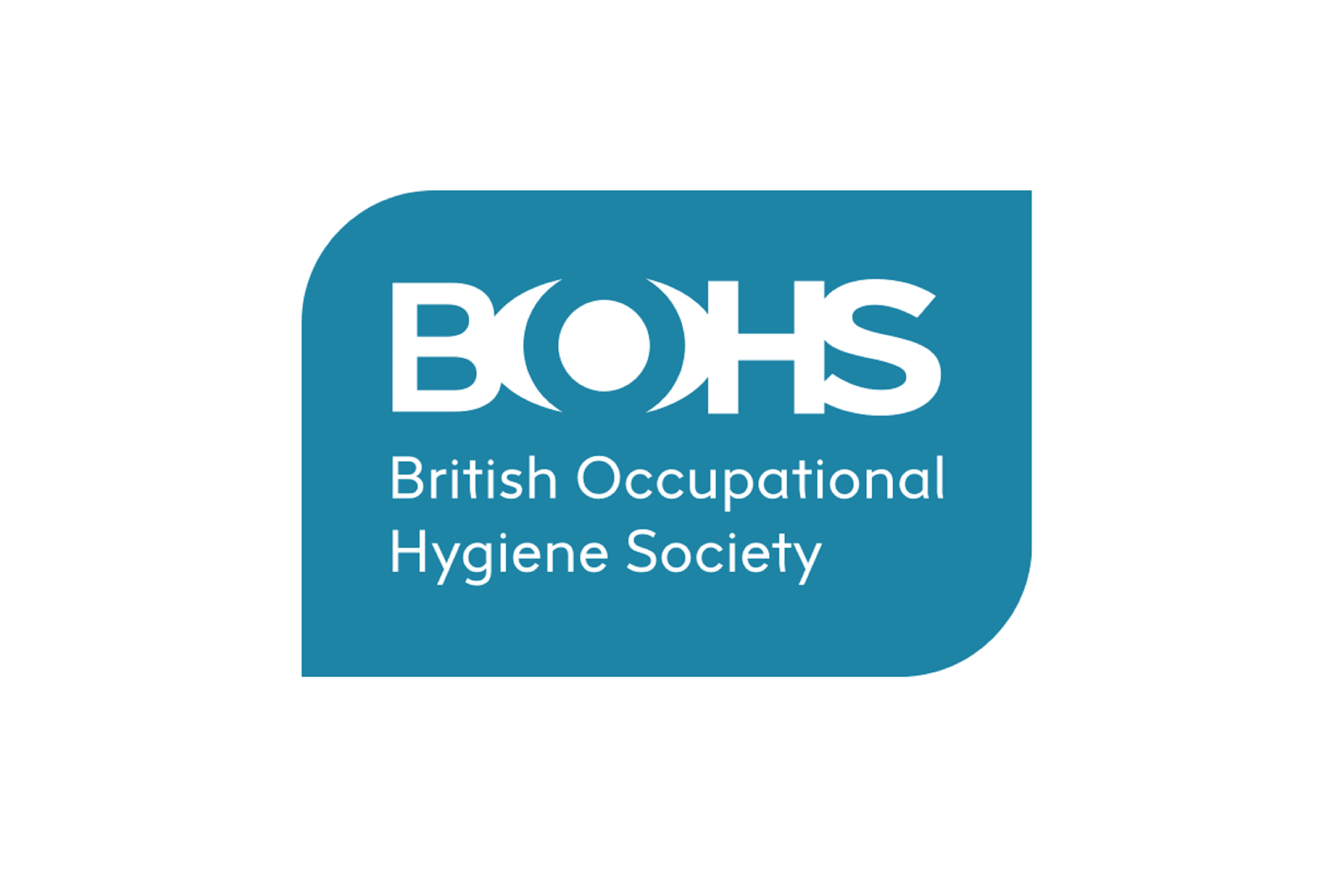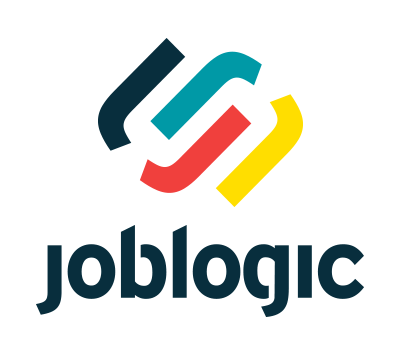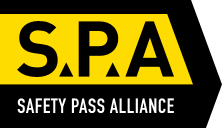 A message from our Operations Director
Our team of LEV technicians and service engineers are second to none and do us proud daily. We guarantee you an outstanding service from start to finish!
We are your one-stop-shop for all of your workplace dust, fume, vapour and oil mist extraction requirements.
We provide an unrivalled LEV testing, LEV system design, installation and maintenance service which is complemented with a wide range of dust, fume and oil mist extraction products, consumables, spares and parts.
Experienced
30 years of nationwide coverage
Qualified
P601, P602, P603, P604 qualified LEV technicians
Outstanding Service
We have a high percentage of returning customers
Expertise
Experts in LEV project management
Warranty
12 month warranty on all installations