Spray Booth

Extraction and Ventilation
When using a spray booth over-spray is usually created, hazardous vapours and toxic fumes are also likely to be produced and will be dangerous to the operator if an extraction method is not installed.
LEV Fume Ventilation Experts
How can I protect my team from risks of spray paint fumes?
Solvents and other substances used in spray booths contain volatile organic compounds (VOCs), regular exposure to these compounds is harmful to an individual and will affect their health in the long term. Keeping a spray booth well ventilated will not just protect employees but also keep a company's health and safety in check, a spray booth fitted with an adequate extraction system will meet COSHH regulations.
A spray booth with poor extraction will also be less likely to capture dust and dirt which could lead to more low-quality jobs compared to a booth with efficient extraction. A well-ventilated booth helps achieve higher quality of jobs and reduce costs overtime.
View HSE advice regarding COSHH essentials for spray booth ventilation.
Working with industry organisations...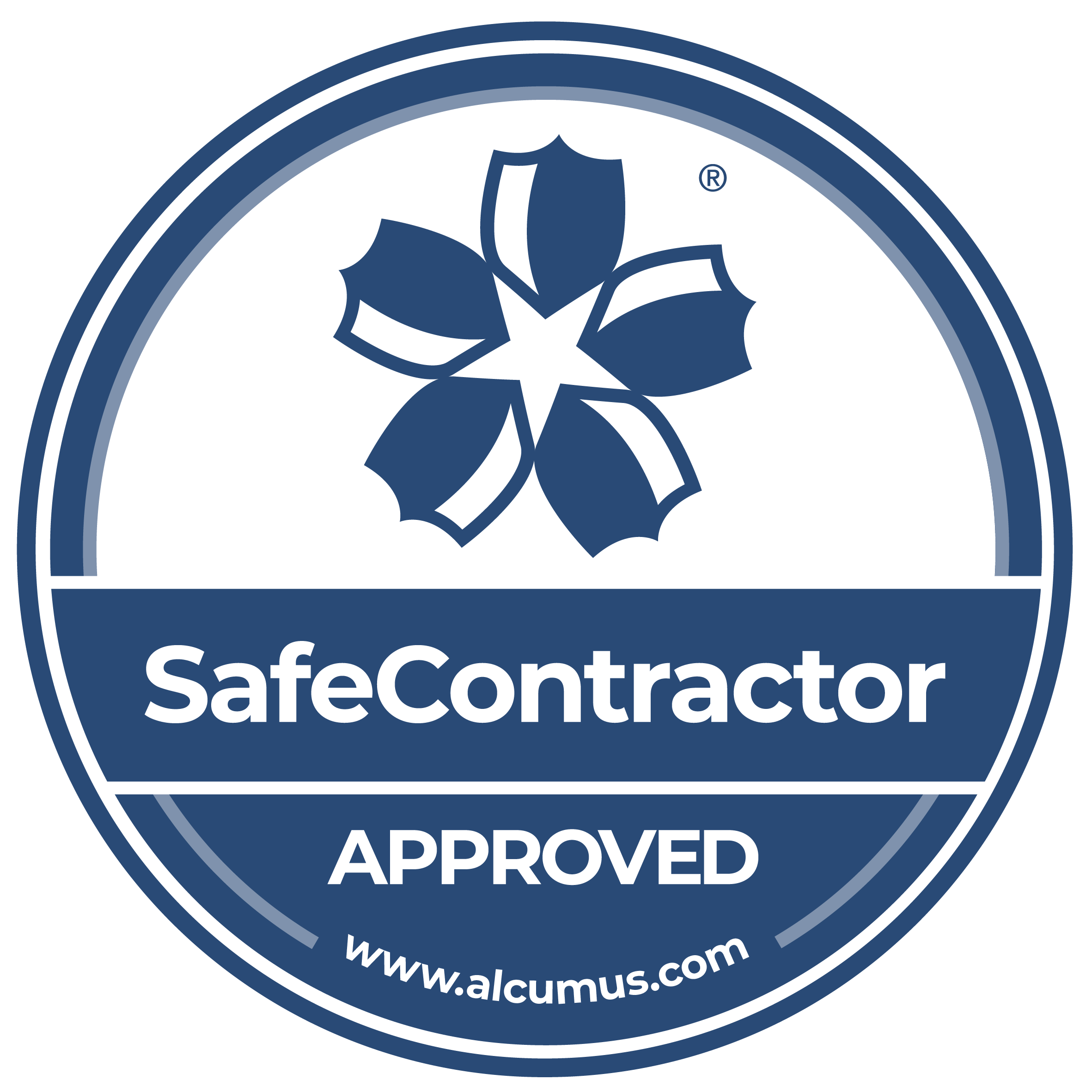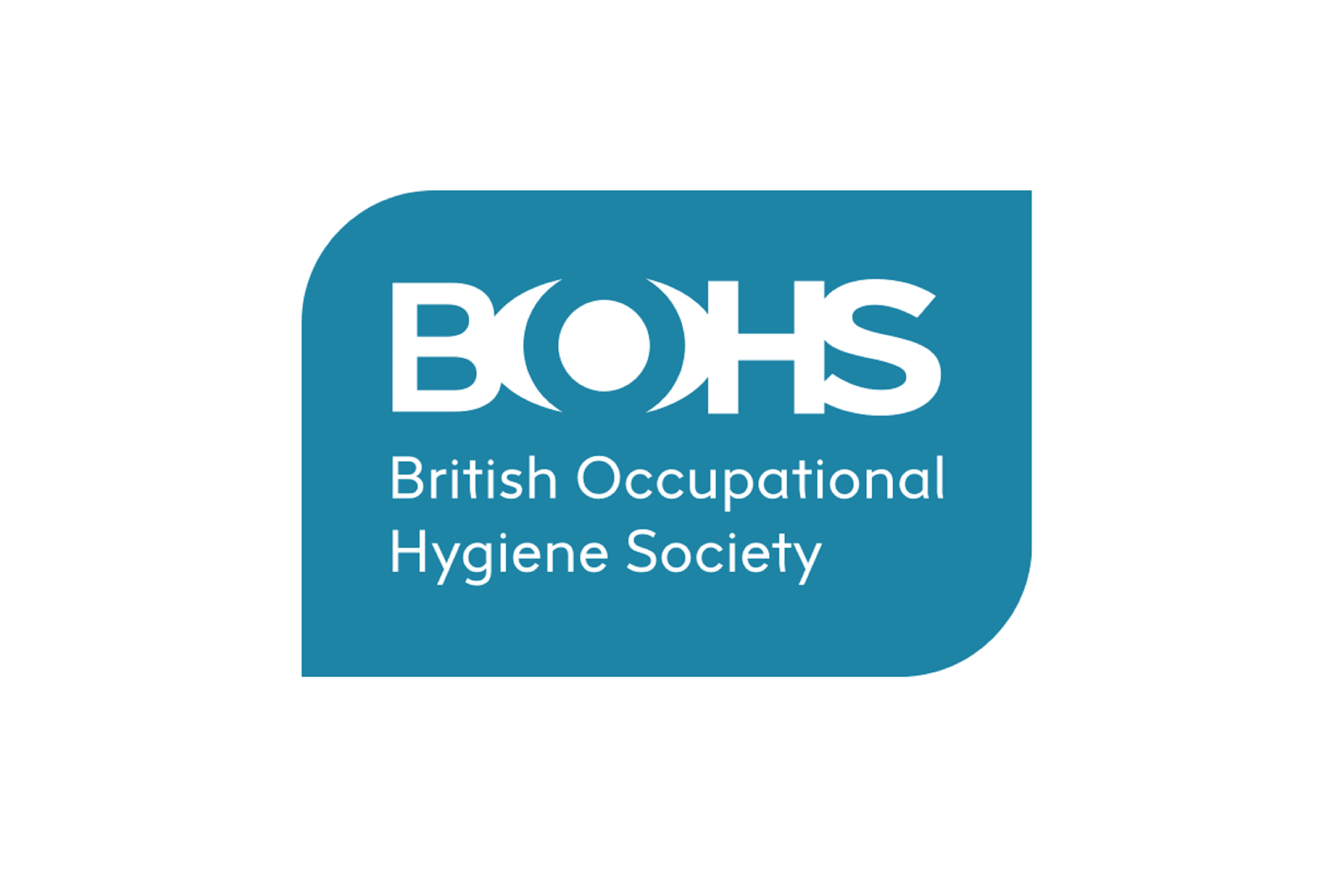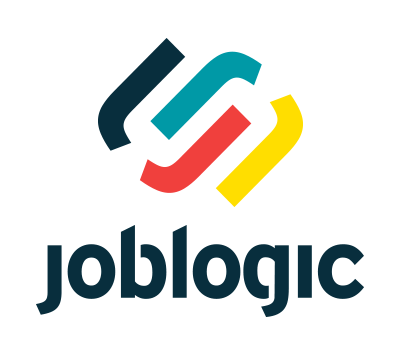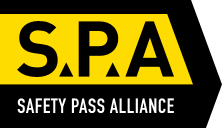 A message from our Operations Director
Our team of LEV technicians and service engineers are second to none and do us proud daily. We guarantee you an outstanding service from start to finish!
We are your one-stop-shop for all of your workplace dust, fume, vapour and oil mist extraction requirements.
We provide an unrivalled LEV testing, LEV system design, installation and maintenance service which is complemented with a wide range of dust, fume and oil mist extraction products, consumables, spares and parts.
Experienced
30 years of nationwide coverage
Qualified
P601, P602, P603, P604 qualified LEV technicians
Outstanding Service
We have a high percentage of returning customers
Expertise
Experts in LEV project management
Warranty
12 month warranty on all installations