We specialise in the service and maintenance of all extraction and ventilation equipment from materials recycling facilities, printers and paper merchants, schools and universities to quarries and stone masons.
Experts in preventative and reactive maintenance
If you have a fan within a system, we are the company you need on speed dial.
Our nationwide service and maintenance packages are tailored to suit your requirements, we are on hand with a team of highly skilled and experienced engineers, plus huge stocks of spares and parts.
We cover the whole of the UK with our nationwide engineers
We stock a wide range of filter bags, bearings, motors, belts and more
Impact understands the cost and stress that is associated with a breakdown and therefore machine downtime, and will work tirelessly and efficiently to get your system back online.
For all your Service and Maintenance needs
To help ensure a long, productive and trouble free operation, we provide a comprehensive package of customer care and support initiatives. We offer various levels of preventative maintenance services as standard, but we will always ensure that we create a package that is right for you.
Impact understands the cost and stress that can be associated with a breakdown, and therefore machine downtime, and will work tirelessly and efficiently to get your system back online.
Preventative and reactive maintenance are critical in keeping a manufacturing process running without downtime. More and more often, manufacturers are moving towards preventative and reactive maintenance schemes to ensure minimal losses to their production.
Keeping your system up and running
We have many years of experience in process industries, so we know that many plants have very little shutdown time or maintenance days. It is for this reason we offer 24/7 planned maintenance coverage throughout the UK and Europe.
We recognise that some customers may not wish to be tied in to a contract, so we provide one off or infrequent service visits to suit.
Some of the many benefits of signing up to a service contract with us include:
Priority call out
Substantially reduced labour rates
Discounted spares
Easy payment options
On site report compilation
Electronic signature capture
Dedicated field software
Multi-skilled engineers
IPAF/SPA & others
Impact's engineers can perform servicing and reactive repairs to many machines on-site, such as fans, compactors, bin lifters, balers, spark suppression systems, sheets shredders, humidification & cooling systems, oil mist elimination systems and many more.
If you would like to arrange a site visit to discuss a Service & Maintenance Package for your operations, please get in touch on 0116 2448855 or email [email protected].
For spares and parts, click here.
Working with industry organisations...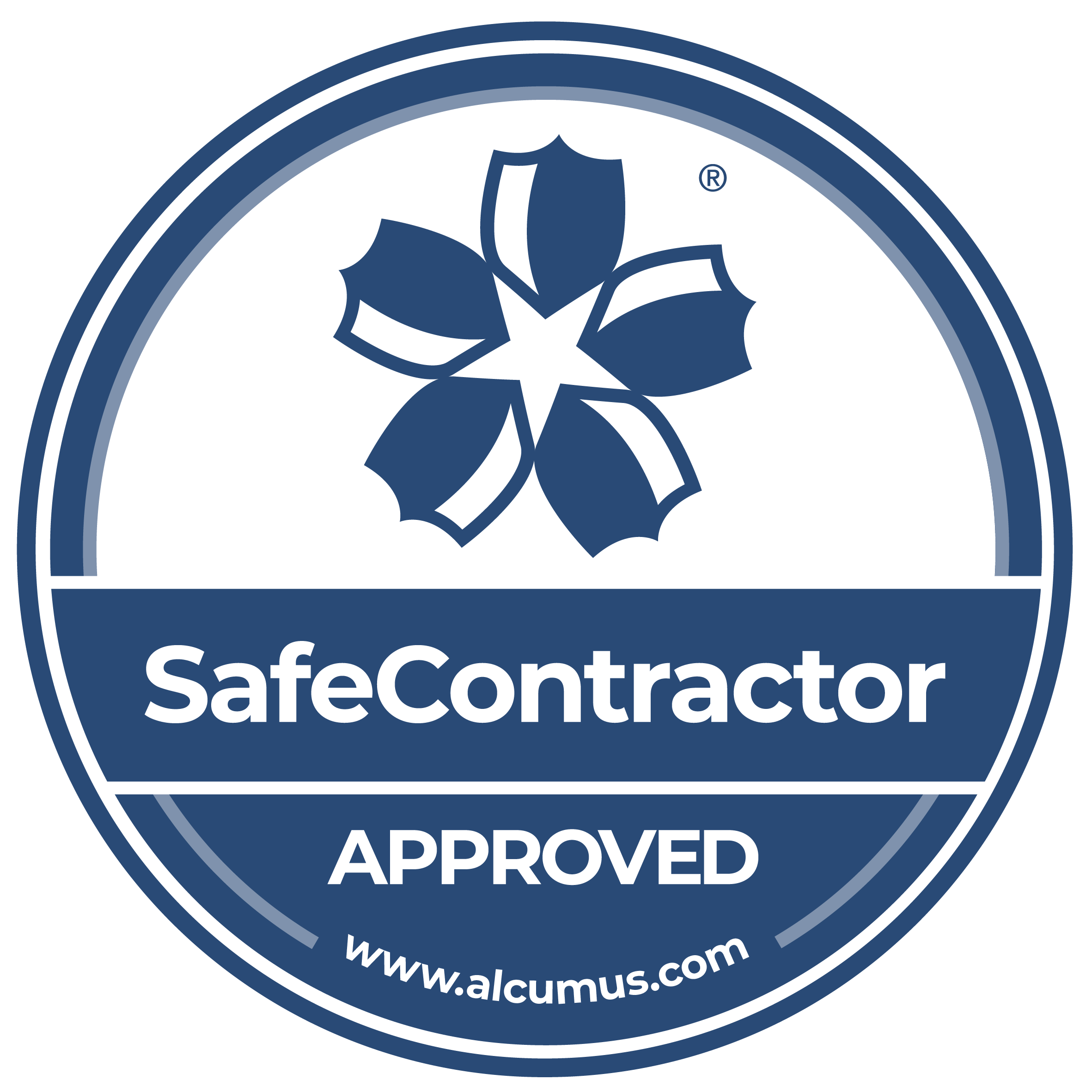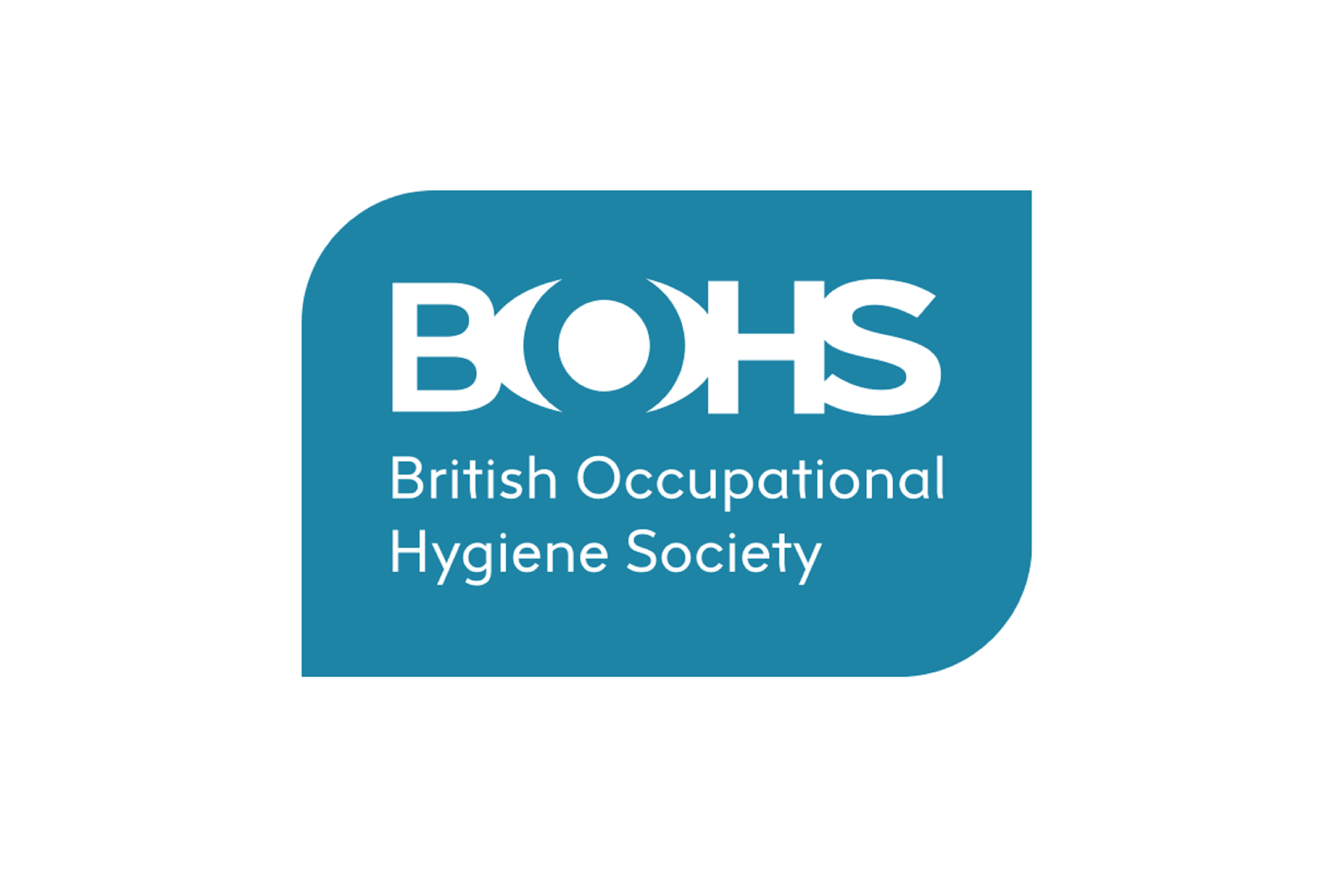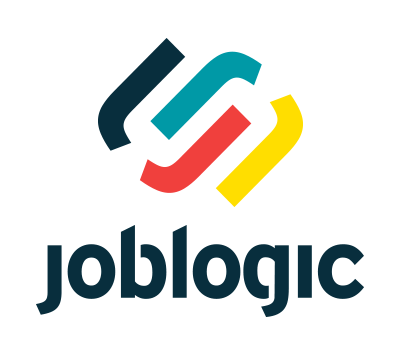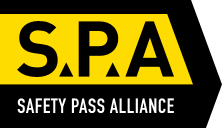 We are your one-stop-shop for all of your workplace dust, fume, vapour and oil mist extraction requirements.
We provide an unrivalled LEV testing, LEV system design, installation and maintenance service which is complemented with a wide range of dust, fume and oil mist extraction products, consumables, spares and parts.
Experienced
30 years of nationwide coverage
Qualified
P601, P602, P603, P604 qualified LEV technicians
Outstanding Service
We have a high percentage of returning customers
Expertise
Experts in LEV project management
Warranty
12 month warranty on all installations